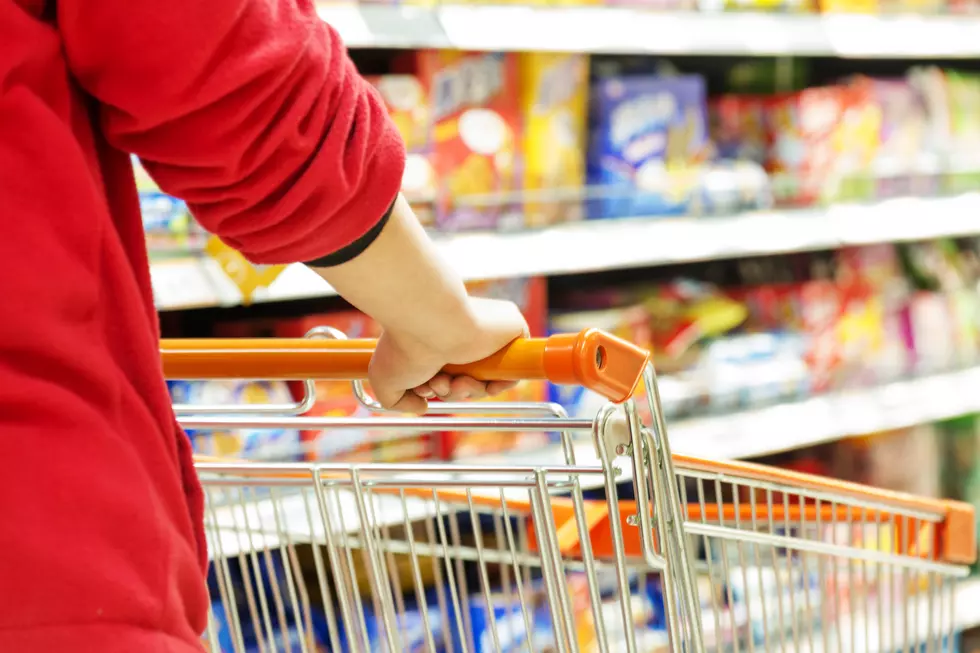 New Grocery Store Coming To Byron
hxdyl Think Stock
Places to shop for groceries in Byron, MN has had some limited options after the Marketplace closed.  I heard some great news though...a new grocery store is coming to town!
It was announced yesterday by the City of Byron that they signed a purchase agreement with Fareway Stores, Inc for a 20,000 square foot grocery store.  The opening is planned for 2020, so you will need to hold on to those grocery lists for just a bit, but this is definitely exciting news for everyone in the area!
Growing up in Iowa, Fareway was our grocery store and we always had some great deals.  Plus...they take the groceries out to your car!  If you want to experience Fareway shopping before it opens in 2020, there are a few other Fareway stores you can check out in Southeast Minnesota including Rochester and Stewartville.