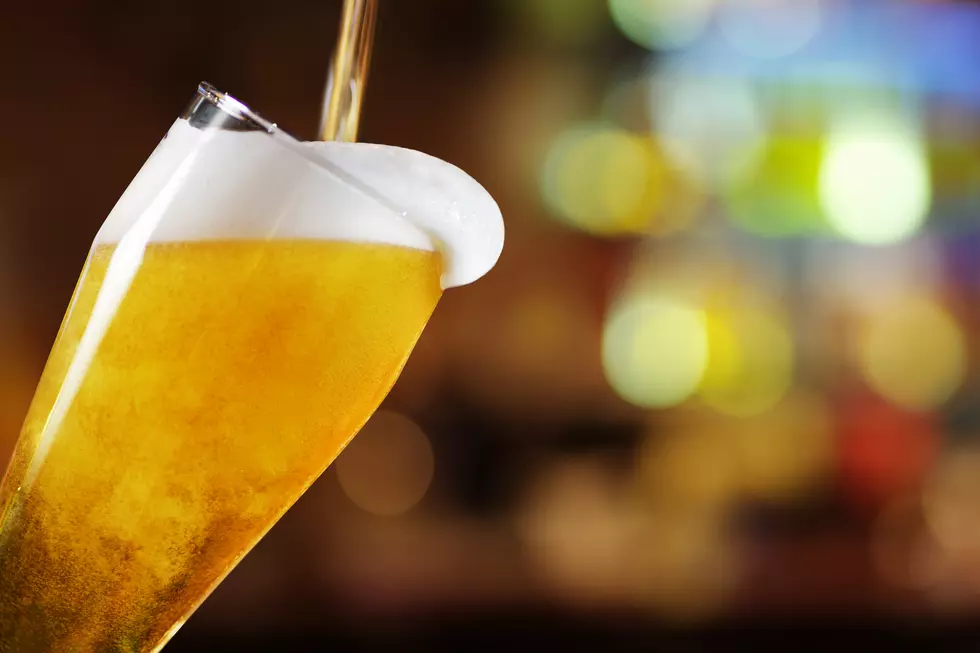 Minnesota Home to the 2nd Northern-Most Brewery in the Lower 48
photologica
I'd say Minnesota has made a name for itself in the brewing world. We've got Schell's and Surly just to name a couple massive ones. There are tons and tons of breweries around Minnesota and I love going to check them out. One that I visited last summer is actually the northern-most brewery in the state. However, it's just barely not the northern-most in the entire country.
I was on vacation in the Upper Peninsula of Michigan last week, and we visited a few breweries along the way. One of them said they're the northern-most brewery in Michigan and I suddenly realized that I had also been to the northern-most brewery in Minnesota!
The brewery is called Lake of the Woods Brewing Company. It's way up in Warroad, Minnesota which is basically a stone's throw from Canada. It's a nice brewery with good beer so if you happen to be up in that area of Minnesota definitely go and check it out!
I thought for sure Lake of the Woods Brewing would take the cake for the northern-most in the lower 48 states. I mean the little piece of Minnesota that sticks into Canada makes us the furthest north state in the lower 48. But no. Washington had to swoop in and just barely take the spot for the northern-most brewery in the lower 48.
It's called Pastime Brewery in Oroville, WA and I couldn't tell which was further north by just looking at the map so I actually checked the latitude of both. Yep, I went there.
So Lake of the Woods Brewing Company's latitude is 48.90450.
And Pastime Brewery's latitude is...
48.93768!
It sounds so nerdy but seriously, I can't believe we were off by 0.03 degrees!
But in the end it doesn't matter, right? As long as they've got good beer. And speaking of good beer, Rochester On Tap is back this year! It's coming up on October 15th. There will be a costume contest where you can win $500 and an overnight stay at the Intercontinental MSP Hotel (thanks to Rochester Smoke Shop and Minnesota Fire Hemp). Tickets are on sale now so go get them!
Delicious Beers Await at These 22 Breweries Within an Hour of Rochester
Craft breweries are incredibly popular right now and it doesn't seem like they'll be going anywhere. Right here in southeast Minnesota, there are 22 breweries all within an hour for Rochester and more are being added!