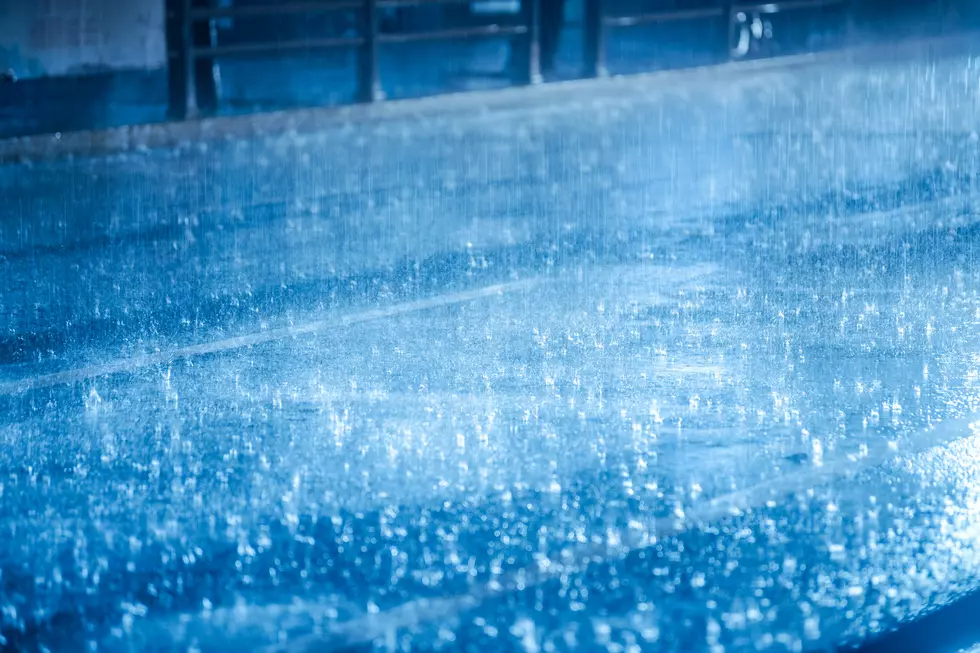 Overnight Storms Deliver Heavy Rains West and South of Rochester
c1a1p1c1o1m1
Enter your number to get our free mobile app
Rochester, MN (KROC-AM News) - The thunderstorms that moved across southern Minnesota and northern Iowa overnight may have signaled the end of the region's dry spell.
As predicted, the storms brought heavy rain to parts of southeastern Minnesota. The highest totals were in areas west and south of Rochester. Almost 2.75 inches was reported near Claremont, while Hayfield saw over 2.5 inches of rain. Le Roy in Mower County reported 2.5 inches and 2 inches was reported at Predmore just southeast of Marion in Olmsted County.
Some of the other higher amounts included 1.8 inches in an area east of Caledonia, over 1.6 inches near Ostrander, and over an inch and a half near Austin and Spring Valley. The rainfall reports from the Rochester area ranged from about a half-inch to .67 inches at the Rochester Airport.
The forecast calls for soggy weather over the next few days. The National Weather Service is predicting a good chance of rain starting on Labor Day and running through Wednesday night with the possibility that two or more inches of rain could fall on the Rochester area.
KEEP READING: Take a Peek Inside the New Hotel by the Vikings Training Facility