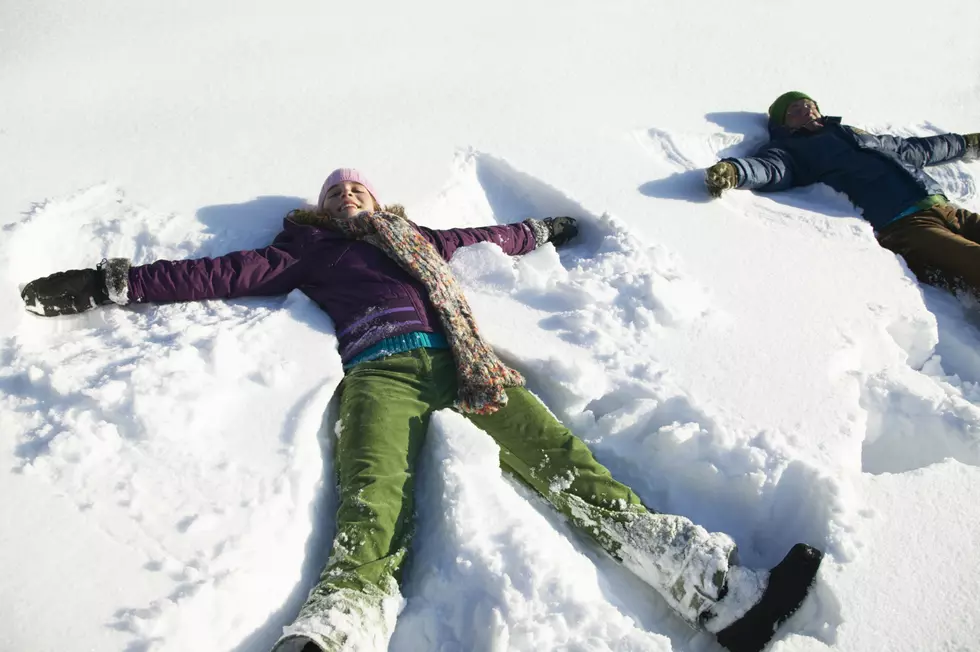 Ready For Winter? There's Snow in Rochester's Forecast
Jochen Sand, Thinkstock
The Farmer's Almanac released their long-term prediction for winter in Minnesota last month and said we should expect winter to arrive early this year. You can read their full winter forecast here, it calls for brutal temps and lots of snow. Meanwhile, The Weather Channel has just updated their forecast for the Rochester area and it looks like we're going to get a taste of winter tomorrow. See what's expected below.
This might be a good time to get your shovels out of storage or to get your snowblower fired up and ready to go. Snow is coming... possibly in the next 24 hours.
When Does Rochester, Minnesota Typically Get It's First Snowfall?
Former ABC-6 morning meteorologist, Cindy Morgan, said the earliest date that the Med-City has received "measurable" snow is September 26th and the latest date was December 19th.
I'm not a fan of winter, so I'd be happy if mother nature held off until Christmas eve and Spring started on January 1st.
Morgan says the average date for measurable snow in Rochester is November 5th.
The Minnesota Department of Transportation is currently preparing their team for winter. More than 300 MnDOT snowplow operators are meeting in Rochester to learn about weather forecasting and the latest snow and ice removal equipment.
There's Snow In Rochester's Forecast!
The Weather Channel's forecast at 9:00AM on Thursday says we could get snow in Rochester on Friday.
Prepare for winter by downloading our station app. On it you'll be able to access the latest forecast, see real-time road-conditions, and get alerts about weather related closing and postponements.
"Overcast. A shower of rain or wet snow possible. High 44F. Winds W at 10 to 15 mph."
Will it stick? No.
Will you have to shovel or snow blow? Probably not, but this is a good time to get everything ready because you'll need it soon enough.
Could it make the roads a little slick? Possibly.
Hopefully, it's nothing more than a few flurries because I don't think anyone is ready for winter quite yet.
13 Crazy Ways Nature Predicts a Harsh Winter in Minnesota
Nature is pretty amazing and can do some strange stuff that sometimes we don't totally understand. Some of those crazy things are ways that nature can predict there will be a harsh winter for Minnesota, Iowa, and Wisconsin. These are according to the
Farmer's Alamanac
.