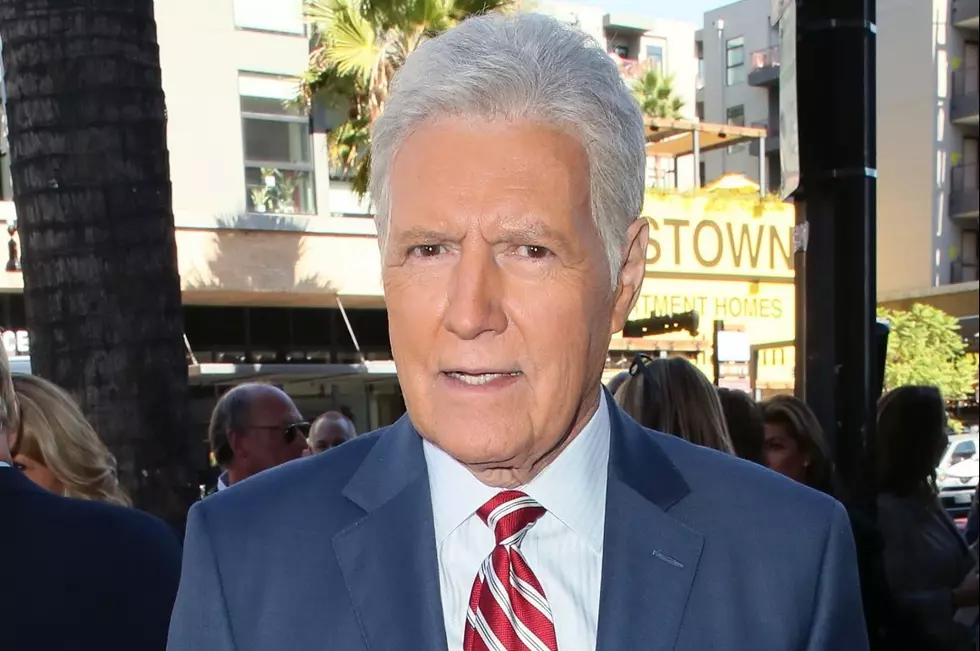 RIP Alex Trebek, Here's A Look Back At Times When Rochester Was Featured on Jeopardy
David Livingston, Getty Images
Enter your number to get our free mobile app
Everyone was bummed to hear about the passing of Alex Trebek over the weekend. The television icon died early Sunday morning. According to reports, he was surrounded by friends and family and went peacefully. Trebek hosted Jeopardy! for 36-years. The New York Times says, In 2014, he claimed the record for hosting the most episodes of a single game show, surpassing the record set by Bob Barker, who had led "The Price is Right" for 6,828 episodes between 1972 and 2007."
I wasn't a huge Jeopardy! fan, but I did watch the game show from time to time, and like most people, I would play along from home. I always got excited when I saw categories like "college football" or "reality television" because I knew I had a chance to get some right and feel smart. Unfortunately, most of the categories weren't that easy, and more often than not, the show reminded me how big of a dope I am. I loved it when our city made it on the show. I don't believe Rochester was ever a featured category but the Med-City was featured on the show several times. Keep scrolling to see if you know the questions to all of the Rochester based questions.
Rochester on Jeopardy
LET'S PLAY A GAME: Can You Name These Rochester Locations From Above?