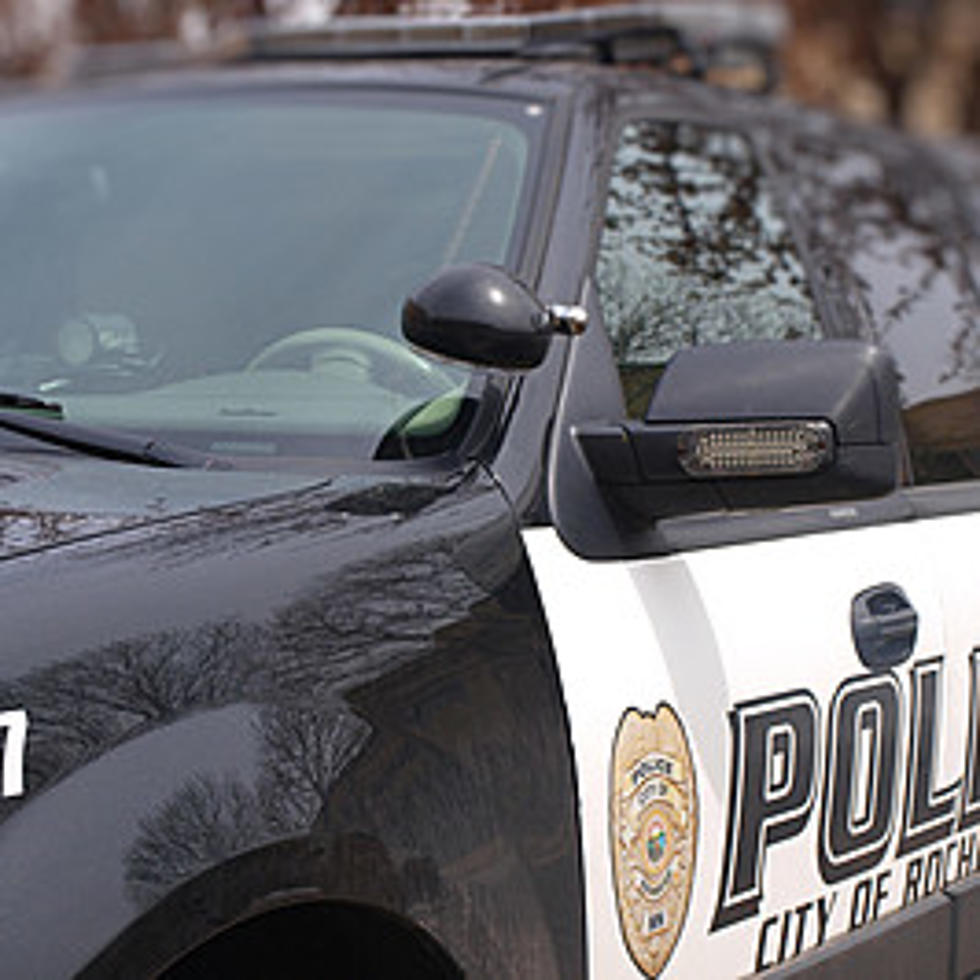 Rochester Man Caught With Car That Was Stolen While 'Warming Up'
Rochester Police Vehicle - Andy Brownell
Enter your number to get our free mobile app
Rochester, MN (KROC AM News) - A Rochester woman learned the hard way Monday about the dangers of leaving a car unlocked and unattended while it warms up.
The woman had started her car around 7:30 AM and left it running outside her home in the 1000 block of 17 Ave NW. A short while later she heard a car door shut and ran outside to see her vehicle driving away.
About 20 minutes after she called 911 to report the theft, a woman in the 1600 block of 2nd Ave NE spotted a strange man in her backyard. When she confronted the man, he said he was looking for a snowblower and walked away.
A few minutes later, a woman a few blocks away called to report catching a man in her car as it was warming up. She told him to get out and he got out and left.
Officers responding to the calls spotted the car that had been reported stolen and pulled it over. Behind the wheel was a 31-year-old man who appeared to be under the influence of drugs. An officer found a small amount of meth in his clothing and he was arrested.
LOOK: The Most Anticipated Movies of 2021