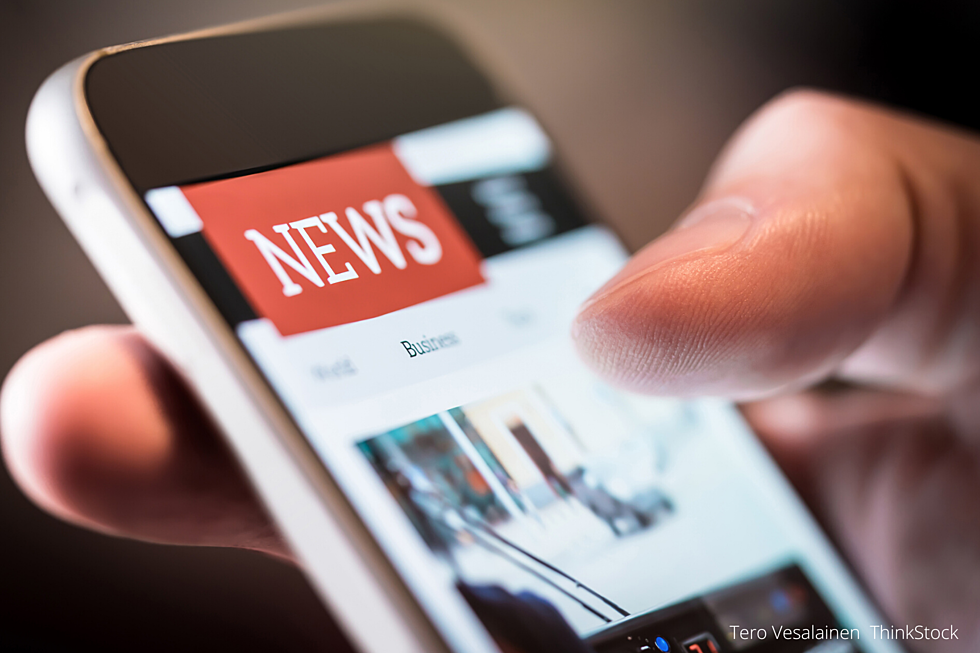 Rochester Mayor, Kim Norton, Sends Reminder "No Large Groups!"
Tero Vesalainen ThinkStock
We are all trying to adjust and I know, I've got three teenagers who just want to see their friends and hang out with them, it's tough.  My mom just had her third surgery in 5 weeks and I was supposed to be by her side.  But, staying home is what we have ALL been asked to do to help combat the coronavirus.  It seems like everyone didn't get the memo though and Rochester's Mayor has a reminder for all of us...
I've been asked to reiterate the need to adhere to social distancing & no large groups!

Parents: I know it's tough to monitor, but would you talk to your teen/pre-teens, again, please? - Kim Norton
Many of us do have loved ones that are "essential" and working on the frontlines and we need YOU to stay home so our loved ones stay safe and healthy.
As a mom of one of those "essential" workers, please, just stay home unless you absolutely need supplies and food.  My child has asthma and is an "essential" worker and I worry about her safety every day as she is brave and goes to work to help.
Please, listen to the words of our leaders and help us keep our community and loved ones safe.  Stay home.
SIGNS OF THE TIMES: Coronavirus in Rochester