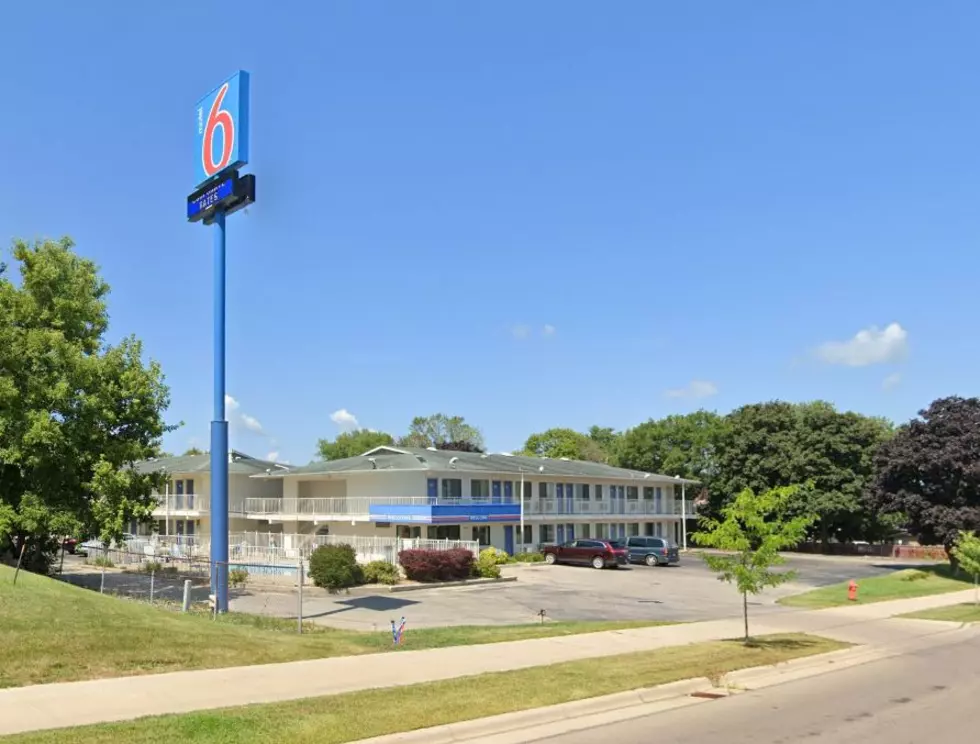 Rochester Police ID Suspects Connected to Drug Search at Motel
Google
Rochester, MN (KROC-AM News)- The Rochester Police Department has released the identities of the seven suspects connected to a drug-related raid at a motel Wednesday.
Officers executed a search warrant at Rochester's Motel 6 after determining there was a risk of juveniles overdosing on fentanyl and other drugs. A Police spokesperson said their investigation uncovered possible drug sales were taking place at the motel. Officers obtained the warrant to search five rooms
Rochester Police Captain Casey Moilanen shared the enforcement action taken against the seven suspects following the execution of the search warrant:
Charles Harrison Hadler, 19, Lake City
Charges referred to the County Attorney's Office for 5th Degree Controlled Substance Crime
Heather Nicole Nery, 30, Rochester
  Arrested for two counts of 5th Degree Controlled Substance Crime
Anthony Dominique Lindsey, 31, Rochester
Arrested for violating a Domestic Abuse No Contact Order and Gross Misdemeanor 911 Interference
Shomari Haneef Carter, 27,  Rochester
Ticketed for Obstructing the Legal Process
 Malik Lincoln Hilton, 25, Rochester
 Arrested on an outstanding misdemeanor warrant
16 year old male juvenile from Rochester
Facing potential charges of 5th Degree Controlled Substance Crime. He was turned over to his parents
Moilanen also said the arrest of 23-year-old Kanell Powers on Monday on suspicion of drug possession is connected to the case. The arrest report accuses Powers of possessing counterfeit painkillers and chewing on them in an attempt to destroy them while he was being transported to jail.
Police say the motel search turned up seven grams of methamphetamine, dozens of suspected counterfeit oxycodone pills, a small amount of marijuana, and related drug paraphernalia. From previous investigations locally and elsewhere, authorities have found that counterfeit oxycodone pills often contain fentanyl.
Meth Discovery Leads to Drug Sale Charges Against Rochester Man
You Can Own this Peaceful Private Island in Minnesota for Just $600,000
For less than a million dollars you can buy your own private island and a home to go along with it. It's located in northern Minnesota on Wasson Lake and is for sale for $600,000.