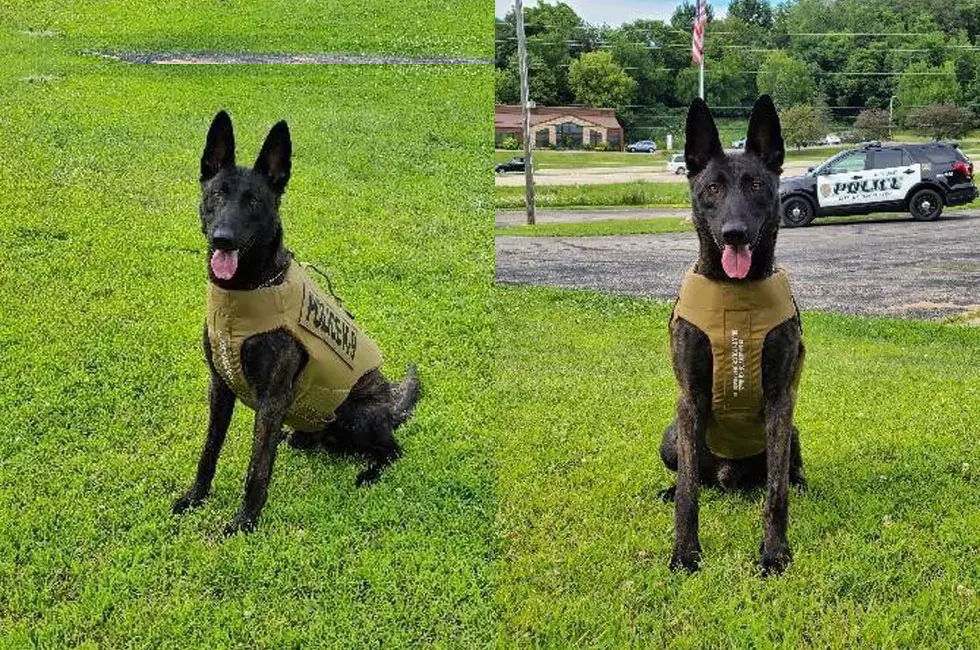 Rochester Police K9 Now Sporting Donated Body Armor
Rochester Police Department
Enter your number to get our mobile branded app
He's out patrolling the Med City, and now this Rochester police K9 officer has some slick new body armor to try to help keep him safe while he's doing it.
And, in a post on their Facebook page, Rochester police say the new vest has arrived and Titan now wears it every time he's out on the beat helping keep the peace and keep us safe here in Rochester. Titan's vest is also embroidered in tribute to Duluth police K9, Haas, who was killed in the line of duty in January of 2019.
And these vests are some pretty impressive pieces of equipment. The post noted each vest is custom-fitted for each canine, weighs between 4 and 5 pounds, and are valued at between $1,700 and $2,200! They take between 6 to 8 weeks to arrive, which is why Titan just recently received his earlier this month.
So, here's a big shout-out to Titan, who's been a member of the RPD force since July 2019, and his partner, Officer Vedran Tomic. Thanks for your service-- and stay safe out there!
KEEP LOOKING: See What 50 of America's Most 'Pupular' Dog Breeds Look Like as Puppies