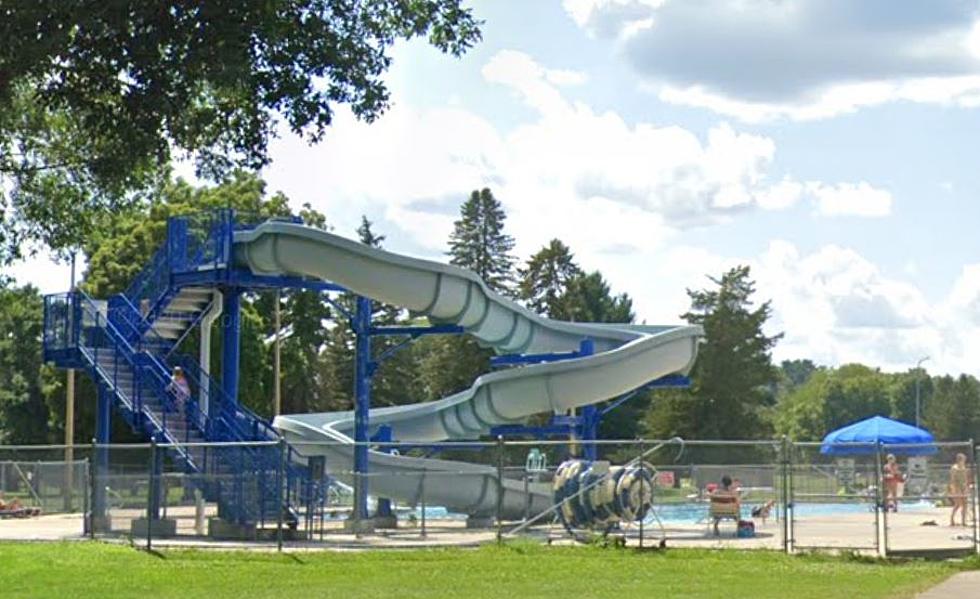 Rochester Pool Limits Capacity 'Due to Public Members Actions'
google maps
UPDATE (6/9/21 7:00 AM): Citing safety concerns, the City of Rochester has closed public pools  READ MORE
original story:
The Rochester Orcas Summer Pools Facebook page posted a video a couple of days ago that showed a line of 500+ people waiting to get in and said over 2,500 people visited the Soldier's Field Pool last weekend. Free admission combined with record heat here in southeast Minnesota has led to high attendance at area pools but unfortunately, fewer people are being allowed into one Rochester pool.
The Orcas say the Soldier's Field pool have to now enforce a capacity limit of 300 but it doesn't sound like the limit has anything to do with high demand but rather how people were acting. On their Facebook page, they wrote: "Due to public members actions Soldier's Field pool capacity will be moved to 300 swimmers."
I reached out to the Orcas for more information but have not heard back yet. One person who commented on the post made it sound like visitors were being extremely rude to the staff. Holly wrote, "I'm so sorry the lifeguards have had to deal with unruly and aggressive behaviors from patrons in the last couple of days. The City has opened up the pool for residents to use at no cost. The *least* we can do is be respectful; follow the simple rules."
The Soldier's Field pool has two swimming sessions each day. The first is from noon until 3:45 pm and the second is from 4:15 pm until 8:00 pm. You can make reservations here. 
Did you know you can rent the Rochester pools for private events? There are actually several pools in the area that you can rent out and it is surprisingly affordable to do so. Check out the details below.
Rochester and Southeast Minnesota Pools That You Can Rent
Summers in the Rochester area and all throughout southeast Minnesota can get very hot. You can beat the heat by hosting your own private pool party. Below you'll seed details on public pools in our area that allow you to rent their facilities to host private events.