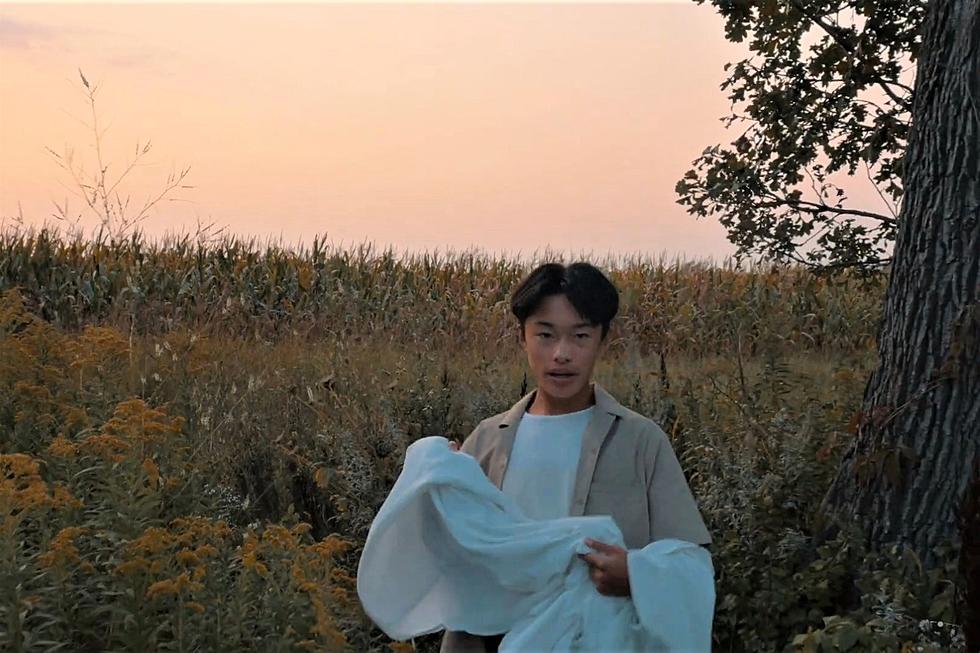 Rochester Student Has Over 5,000 Views On This Great Halloween Song!
Birry - Youtube link in story
There's this thing called Bedroom Pop...and a Rochester Mayo High School student is currently Rochester, Minnesota's king of the genre. And in 2020 he wrote and produced a song for all the non-trick-or-treaters out there.
This is Part Two of The Birry Story. There may be a Part Three, not sure, I still haven't heard back from The Birry. Hey, Birry, sir...please reach out. james.rabe@townsquaremedia.com
His Halloween track is called "I Won't Be Going Trick or Treating This Year" and if you click play you will NOT be sorry.
What Is Bedroom Pop?
The Forty-Five has this to say about it...
Defining bedroom pop is a slippery entity...although the genre is often referred to as lo-fi, its essence is often much more than that – it's an ability to create intimacy with minimal equipment, sculpting wonky, imperfect soundscapes of gentle, dreamy ambiance without tipping into elevator territory." (Source)
3 Amazing 'Rochester Back in the Day' YouTube Videos You Must See
The Rockest Report!
High School Musical?
And maybe one of the most interesting time capsules...Rochester's Apache Mall way back in the day. 
As always, if you have a comment, complaint, or concern about something I wrote here, please let me know: james.rabe@townsquaremedia.com
Check out to Y-105FM's Early Morning Show Radio-On-Demand Podcast
Subscribe to get them on your phone each weekday...especially if you like the major sports team James Rabe wants to get rid of in the episode.
Since We Featured Apache Mall Above...
Shopping time!
5 New Stores At the Apache Mall in Rochester, Minnesota
If you haven't been to the Apache Mall in Rochester, Minnesota lately, there are quite a few new stores for you to check out! Lots of chatter lately about stores that were "Coming Soon!" and personally, I've been anxiously waiting for a few of the new places to open up so I can start browsing. Well, lucky for all of us, they are now all open!