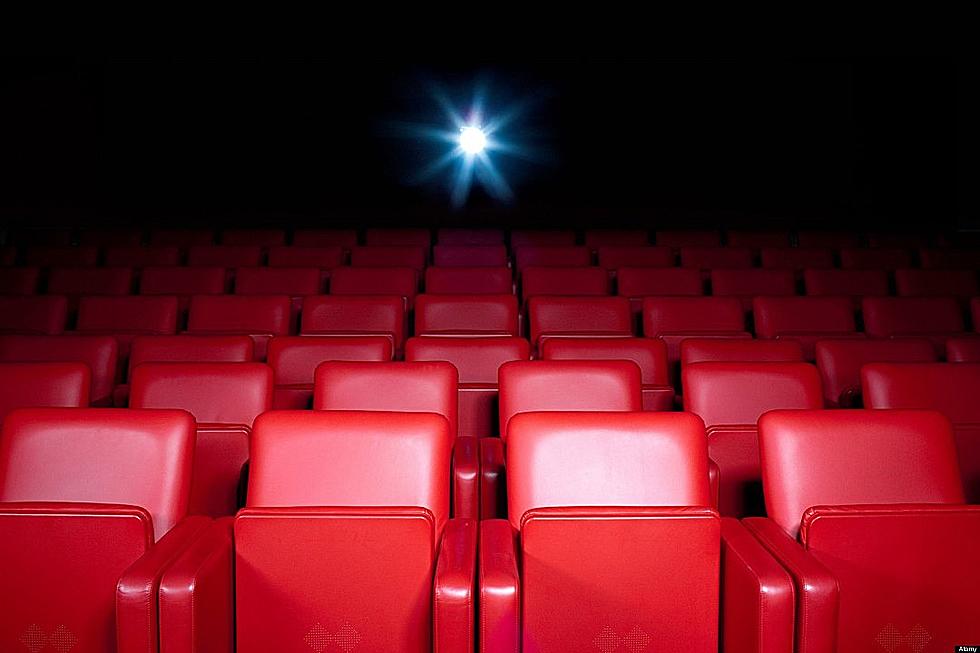 Rochester Theater to Reopen on Friday
Getty Images
A Hollywood Reporter poll published by Forbes shows that "over half of the people in the United States would line up for movie tickets within a month of their state meeting federal guidelines for reopening businesses—as long as the theater instituted safety measures including distanced seating and more thorough sanitization practices."  If you're one of those people, you'll get your chance this weekend.
Last Friday, Governor Walz gave the green light to theaters to open at 25% capacity and one Rochester theater plans to do that this Friday. The Cinemagic Hollywood 12 will limit capacity and ask guests to keep three seats between them and other parties. The theater posted the announcement to their Facebook page along with the safety guidelines posted below:
1) Please maintain 6 feet of social distancing throughout the building. There will be social distancing dots in the lobby to assist with this.
2) We will accept bucket refills, but you will get a new bag with every refill. You may transfer it to the bucket if you wish after received.
3) If you have any of the following symptoms that have not been diagnosed by health care professionals please do not attend the theatre: Cough, Shortness of breath or difficulty breathing, Fever, Chills, Muscle pain, Sore throat, New loss of taste or smell.
Celebrity Kids Who Look Exactly Like Their Famous Parents