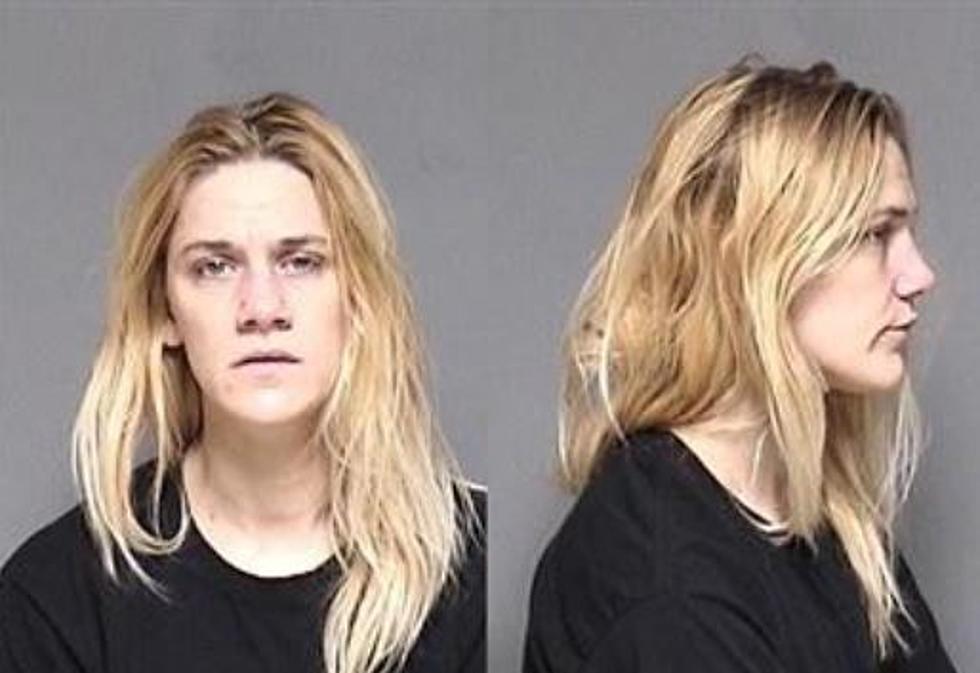 Rochester Woman Charged in Hit and Run With Significant Injuries
Olmsted County ADC
Rollingstone, MN (KROC-AM News) - A Rochester woman has been charged with a hit and run that occurred earlier this week in Winona County.
The criminal complaint filed in Winona County Court alleges 31-year-old Cherise Dale left the scene after the vehicle she was driving struck a woman and caused serious injuries. The Winona County Sheriff's Office reported that a deputy who responded to the incident in Rollingstone on Tuesday found the injured woman lying on the road with significant facial and other injuries.
A witness reported that Dale had taken the victim's phone while the two women were involved in a physical altercation on the front porch of a home. The witness indicated Dale then went to her vehicle and refused to return the phone to the victim, who was dragged by the vehicle when the Rochester woman "floored it" and sped away from the scene. It was unclear if the woman was struck by the vehicle or if her injuries occurred when she fell after being dragged.
The court documents say Dale was later located by Rochester police and taken into custody. The victim's phone was found during a search of her vehicle, but Dale denied being in Rollingstone when the incident occurred and told investigators she had not seen the victim for about a month and a half.
Her conditional bail was set at $10,000 and she is scheduled to make her next court appearance on March 31.
News Update:  Guilty Plea involving Woman Being Transferred From Rochester Jail
HAVE YOU SEEN ME? 32 Kids Missing From Minnesota