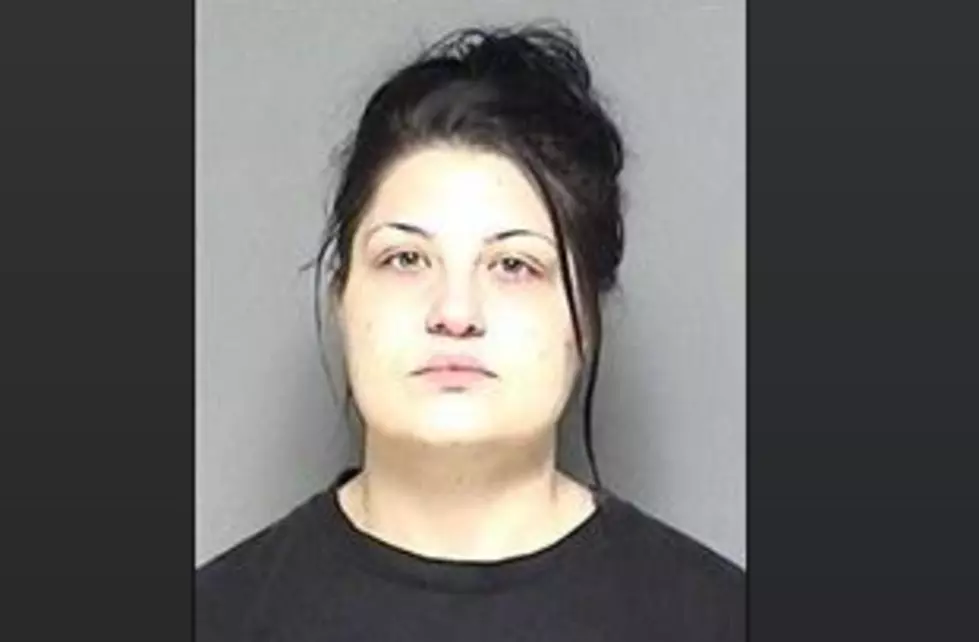 Rochester Woman Drives Off After Causing Red Light Wreck
Olmsted County ADC
Rochester, MN (KROC AM News) – A Rochester woman was arrested on suspicion of DUI Wednesday afternoon after crashing into another car - and then driving away.
Police say 28-year-old Jennifer Rose was driving north on S. Broadway when she ran a red light at the 20th St. intersection and hit the other car.
Police say Rose drove off after the collision but did stop a block away where an officer found her parked on 19th St. with a 12-year-old child in the car. The officer suspected Rose was under the influence of alcohol and took her to jail.
The 43-year-old Rochester woman driving the other car complained of injuries but did not seek medical treatment at the scene. Rose and the child in her car were not hurt.