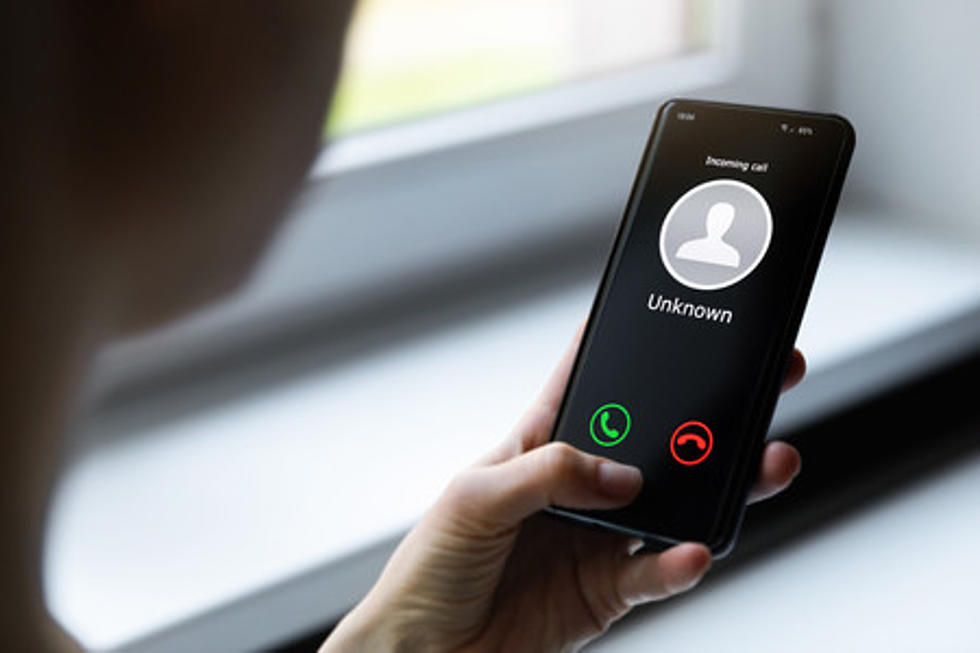 Reported Scams Targeting the Elderly Have Spiked in Southeast Minnesota
Thinkstock
Rochester, MN (KROC-AM News) - Attempts of scams have increased rapidly in southeast Minnesota, with the elderly being targeted the most.
The Olmsted County Sheriff's Office said they have received many reports of elderly citizens being scammed out of large amounts of money, including a man that sent a woman about $350,000 that he met on Match.com.
"The Sheriff's Office and Olmsted County Adult Protection would like to remind those with elderly family members or friends to watch how they are managing their money. Not only those who are vulnerable adults but others living alone, lonely, or depressed can fall for the smooth conversation of a con man," the Olmsted County Sheriff's Office said. "If possible, assign power of attorney to a family member or get conservatorship/legal guardianship over their financial affairs. Remind your family members not to buy gift cards if requested to do so by an unknown person. This is one of the most common and easily recognizable signs of a scam."
Recent reports of fraud cases reported to the Olmsted County Sheriff's Office include:
1) - A Byron man sending an amount of about $350,000.00 to a woman who is believed to live in Denmark (unknown if true). The woman relayed a story of owning a hotel in Africa and needing money to get it back in to working order. The victim sent the money in 15 separate actions. Reported by victim's financial institute. He connected with the woman on Match.com.
2) - A Stewartville woman sending $5,000.00 believing she won the Publisher's Clearing House lottery and needed to pay to receive her winnings. She was prepared to send $150,000.00. Reported by victim's bank and family notified.
3) - A Byron man sent about $80,000.00 to receive lottery winnings after being contacted on the phone. Payments were supposedly for taxes and IRS fees. Reported by victim's bank.
4) - An Eyota man lost payments totaling $7,200.00 to a company claiming to provide utility services. Reported by victim's bank.
5) -  An Eyota man reported losing $4,000.00 by sending gift cards to a person claiming to be representing AT+T and Direct TV.
6) - A Stewartville area woman sent $9,000.00 over the last year to a man she met on a hangout app. The man told her he was trying to leave the U.K. but couldn't.
7) -  A Rochester woman lost $20,000.00 and another $20,00.00 was held up by Fed Ex, after she allowed two men to access her computer and bank account. The men "hid" money in her account and told her she needed to send the cash to them.
The Sheriff's office said that many businesses, such as banks or delivery services, are trained to recognize signs of someone being scammed and sending money to unknown persons. The Sheriff's office said to trust their recommendation if they believe you are being scammed or defrauded.
"We receive many tips/reports from these businesses but often it is too late to prevent a loss. Many victims have lost their life savings or go into deep debt after losing money to these criminals," the Olmsted County Sheriff's office said.
To report a loss or scam of a family member or friends, you can call the Olmsted County Sheriff's Office/Rochester Police Dispatch Center at 328-6800 (1).
List of Holiday Movies Being Shown at Olmsted County Fairgrounds Drive-In Theater
The Olmsted County Fairgrounds is hosting a drive-in movie theater again this winter. Here are all of the movies they'll be showing at the end of November and through December.