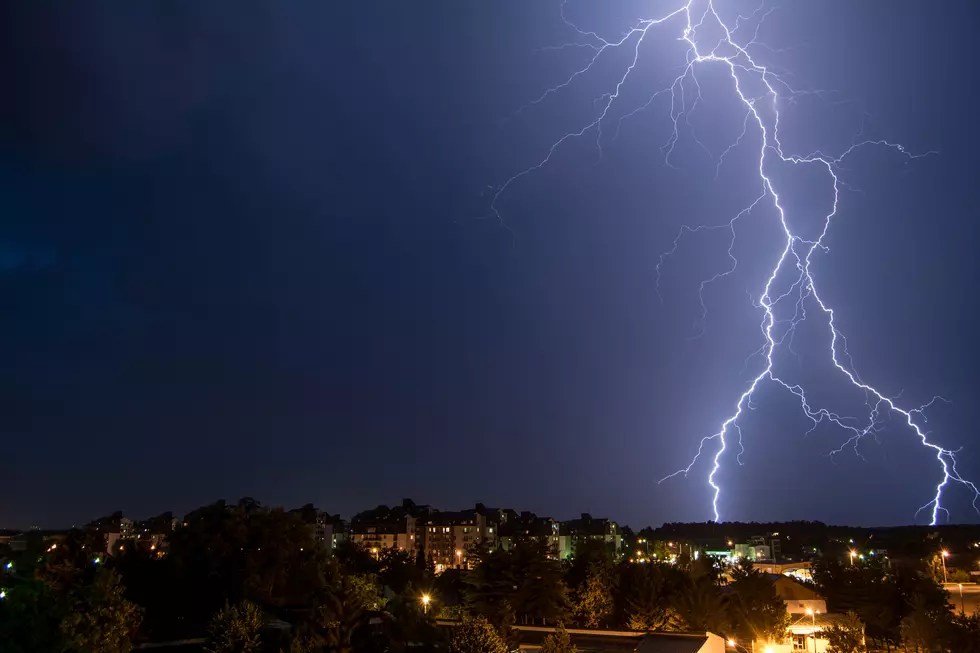 Severe Thunderstorm Watch For Rochester Area
zolazo
Rochester, MN (KROC-AM News) - Rochester is included in a Severe Thunderstorm Watch that was posted this afternoon by the National Weather Service.
The watch, which has been issued until 10 PM, covers the entire southeast corner of Minnesota and most of the bottom quarter of the state. Areas of northern Iowa and central Wisconsin are also included in the watch.
The National Weather Service says the main severe weather threats for the region involved heavy rains, damaging winds, large hail, and the possibility of isolated tornado activity. There is also a risk for localized flooding.
Thunderstorms are included in the forecast for Wednesday, but the National Weather Service says severe weather is not expected. Storms are also forecasted starting Thursday night and continuing into early next week.
News Update:  Advice From Olmsted County Sheriff: Don't Leave A Gun In Your Car
TIPS: Here's how you can prepare for power outages