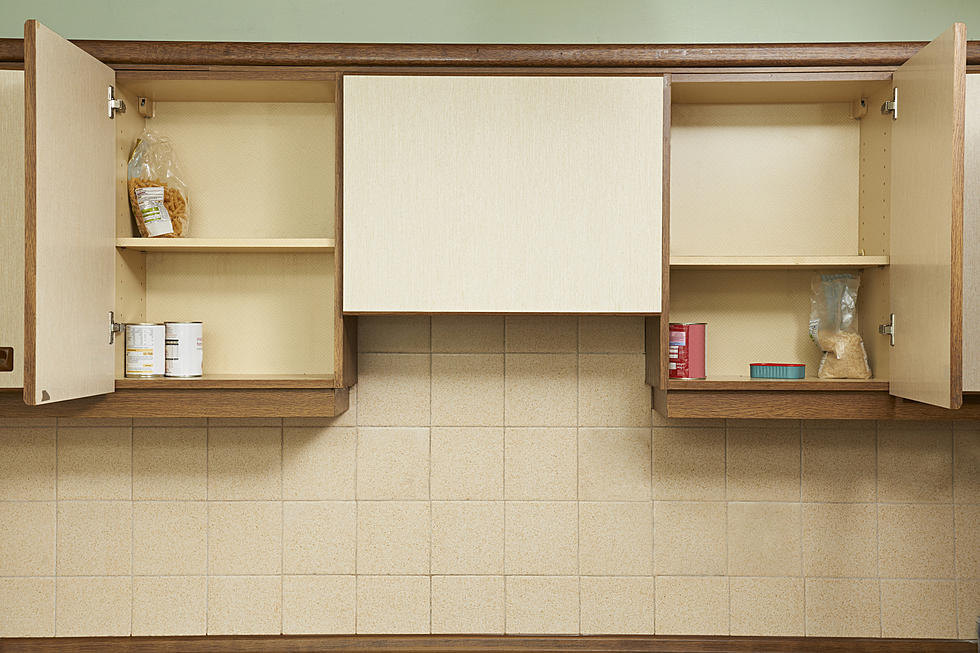 URGENT: Southeast Minnesota Nonprofit In Need of Food Due To Empty Shelves
MachineHeadz ThinkStock
URGENT: Southeast Minnesota Nonprofit In Need of Food Due to Empty Shelves
When your refrigerator or cupboards start to look empty, we have one immediate reaction - it's time to go to the store!  The reality of bare shelves is happening for a nonprofit in Southeast Minnesota due to an increase in people needing help.
Bare shelves - a blessing and a curse. While our shelves being empty means many bellies have been filled, it also means we are running low on food for our friends experiencing homelessness!
.
This month, we're calling on our community to help stock the shelves of our bistro and provide single-serve, non-perishable food items. Interested in giving back?
How Many People Visit The Landing MN Each Month in Rochester, Minnesota?
The Landing MN opened its new location at 426 3rd Ave. SE in Rochester in the fall of 2023 and since the doors opened, it has been a very busy place.  In March, there were almost 2,400 visits by individuals that needed a safe place to land during the day.  If you ask the team, they will let you know they also normally saw about 77 unique individuals each day.
That is A LOT of people needing help in our community and that is why The Landing MN exists.  When you've got that many people pouring in though, you go through a lot of food.  That's why the need is there to help fill up the shelves.
Check Out These Easy Ways to Fill The Shelves at The Landing MN in Rochester, Minnesota
If you'd love to help fill up the shelves, The Landing MN has a few very easy ways to do that right now:
Check their Amazon wishlist and have items shipped directly to The Landing MN - See the Amazon wishlist here
Drop off single-serve, non-perishable food items at The Landing MN.  Use the Amazon wishlist for ideas and drop items off at The Landing MN Day Center any day of the week from 8 am until 8 pm.
Townsquare Media cares about our community! Every year, we help the community in a variety of ways from supporting local fundraisers, to running daily public service messages, to creating digital community campaigns and hosting events attended by thousands.
Do you have a community event coming up or a fundraiser?  Let us know!  Contact us at jessica.williams@townsquaremedia.com or fill out the form requesting more info at our Townsquare Cares page.
Places in Minnesota with Free Stuff for you on your Birthday
It's your BIG day and although you may not always want to celebrate adding another number to your age, there are several places in Rochester and throughout Minnesota that do want to celebrate your big day. Check out the list and start making a plan to visit all of these on your next birthday.