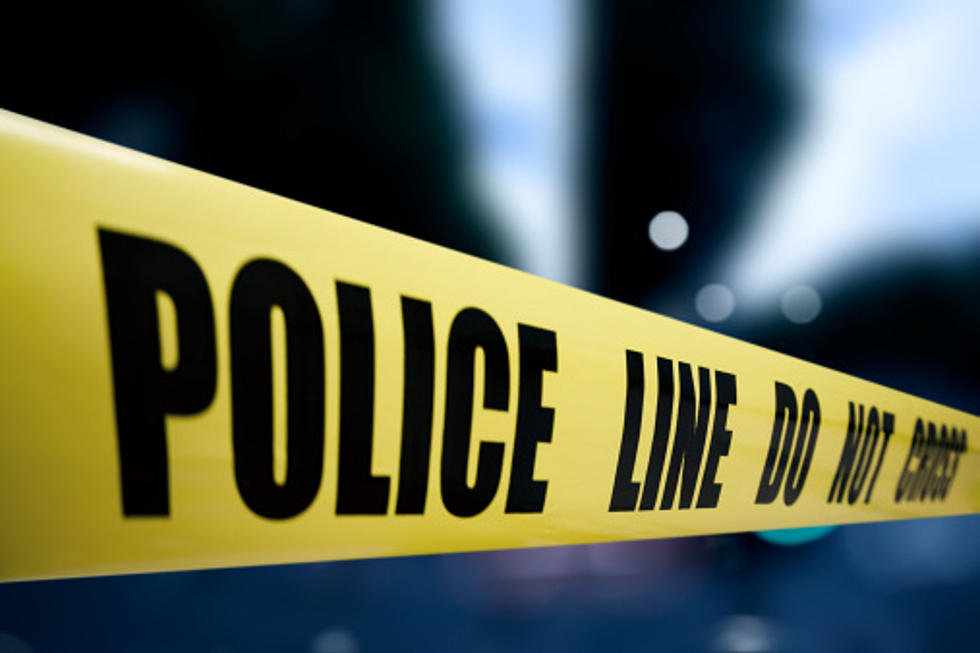 Southern Minnesota Man Arrested After Pointing A Gun At Children
photo by Ivan Bliznetsov (Thinkstock)
A man from southern Minnesota was charged with pointing a gun at two young sisters and threatening to shoot them if they didn't stay off his lawn.
Fifty-nine-year-old Scott Johnston of North Mankato was charged on Monday in Nicollet County District Court with second-degree assault and making terroristic threats in connection with the incident which happened on Friday outside his home.
The 9-year-old girl told police that she and her 8-year-old sister were in their own backyard when Johnston aimed a "sniper rifle" at them and threatened to "shoot them if they didn't stop playing on his lawn," the charging document read. The girls then ran and told their parents what happened.
The Mankato Free Press reports that police arrived and waited outside for nearly 4 hours before Johnston was arrested shortly before midnight Friday. In a jailhouse interview, Johnston told police that he had come out of the house to have a cigarette when he saw two children he described as boys running through his yard and told them not to do that.
Police recovered a shotgun from the home. Johnston said the weapon was his and he keeps it loaded under his bed, according to the criminal complaint.
Johnston told the Star Tribune Tuesday that he recalls confronting two boys that evening but nothing else because he had about five mugs of beer "at my favorite watering hole" earlier in the day and went to sleep wearing earplugs.