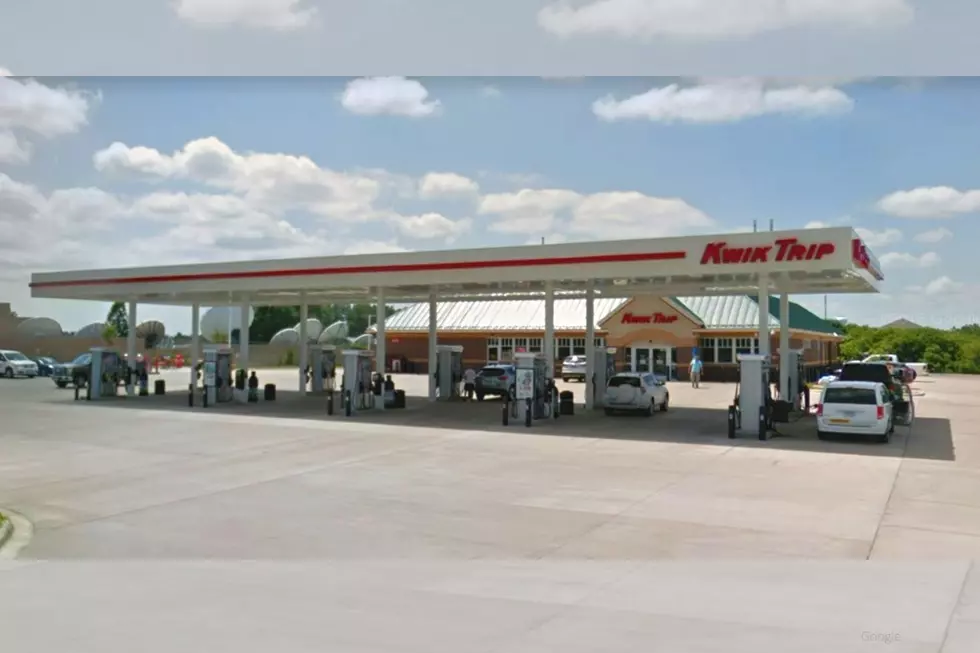 Superfan Visited 650 Kwik Trips in 2020
Credit: Google
I'm a big fan of Kwik Trip. I think most people are and most can see that Kwik Trips are different than other convenience stores. Their staff is always friendly, their stores are always clean, they have a great selection, fair prices, and good food.
I actually got invited to tour Kwik Trip's La Crosse facility a year ago and asked about their expansion plans - They currently have 675 locations scattered across Minnesota, Wisconsin, and Iowa. I was told if one of their truck drivers can't make it to the town in a day trip then it's too far for them to consider. The company prides itself on delivering fresh truckloads to each store every day. Perhaps, they could hire Brent Erdman.
Brent Erdmann, of New London, Wisconsin, is a SUPERFAN of Kwik Trip. He says he traveled approximately 50,000 miles last year with the goal of visiting as many Kwik Trips as he could and he nearly visited every single one!
He made it to 650 of them and told csnews.com that the Eau Claire location was his favorite. That location has no gas pumps, it's strictly a convenience store, and it has self-checkout.
BONUS CONTENT for all of you KT fans - Take a look inside Kwik Trip's Banana Ripening Center.
LOOK: 15 Discontinued McDonald's Menu Items
.