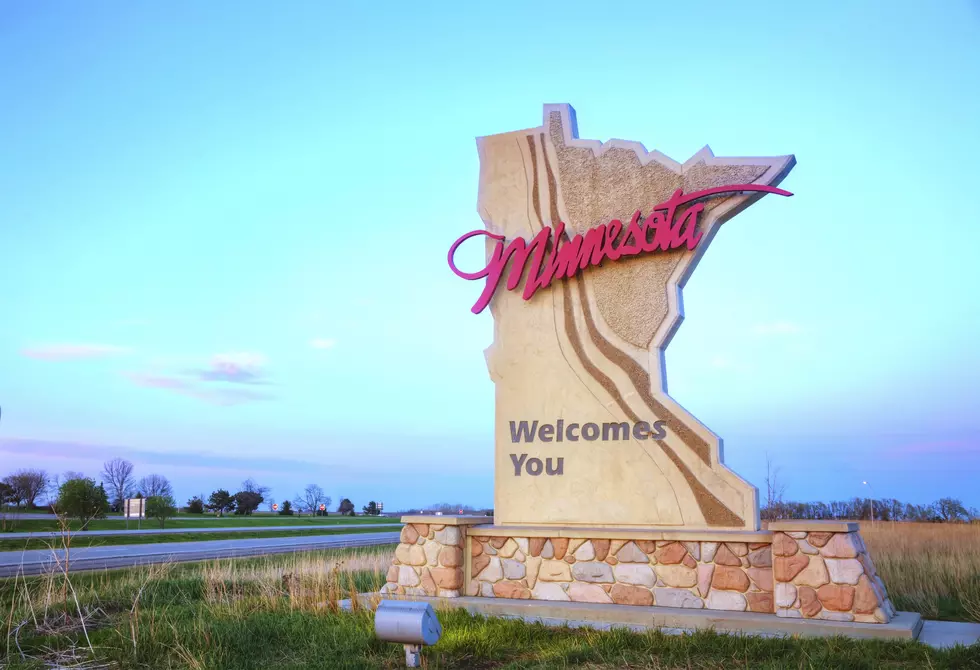 The 10 Worst Places To Live In Minnesota
Photo: AndreyKrav Via Thinkstock
RoadSnacks put out a list of the worst places to live in Minnesota and said, "the purpose of this post is to use science and data to determine which cities in Minnesota are the least desirable to live in." The data they used comes from the Census, FBI, and several other sources.
They looked at cities with at least 5,100 residents to come up with their list and based the rankings on things like unemployment, crime, and median home value. Check out the 10 worst places to live in Minnesota below.
Minnesota's Worst Cities To Live In
The article is full of detailed information on each city. You can dig into all of the stats here. 
BRRRR: The 15 Coldest Cities in America