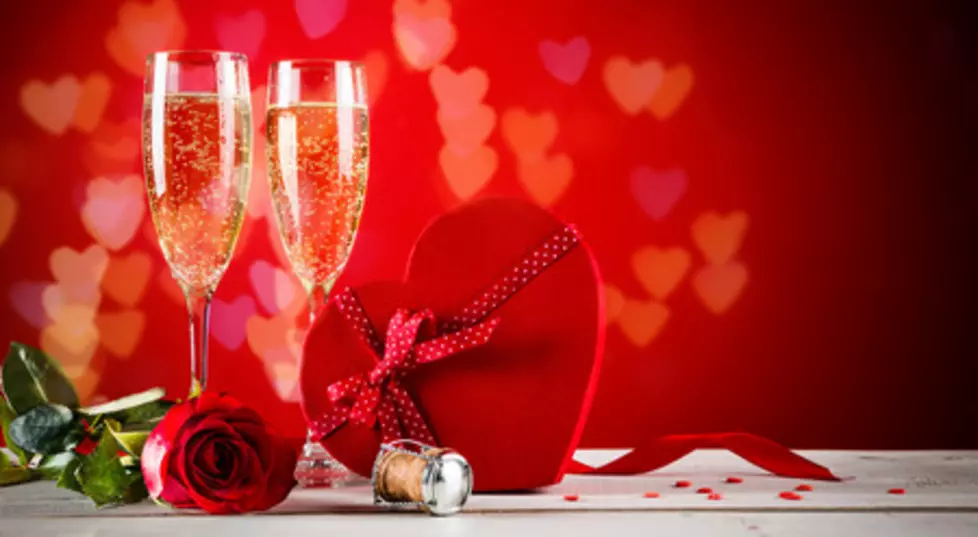 The Three Gifts Your Minnesota Valentine Wants the Most
ThinkStock
Enter your number to get our free mobile app
We're under a week until the big day, and a new survey has revealed the three most popular Valentine's Day gifts here in Minnesota.
When it comes to finding that perfect present for your Valentine (assuming you celebrate Valentine's Day, that is), there are some tried and true gifts that are always popular here in Minnesota. At least that what this new survey from RetailMeNot says, anyway.
They just surveyed over 1,000 shoppers from across the country, including here in Minnesota, and found the following results. First, it found that 61% of those of us either married or in a relationship are planning on buying SOMETHING for their Valentine this year. However, if you haven't purchased a gift for your sweetheart yet, you're not alone. The survey said over half of us (53%) don't buy a Valentine's Day gift until the week before the big day.
So what does your Valentine want? Well, RetailMeNot says that there are three distinct items that top the list this year. (And, it said, most Valentines would, in fact, rather receive a tangible item instead of an experience this year.) The most-wanted gifts this Valentine's Day are chocolate, flowers, jewelry, and electronics.
And, if you're buying chocolate, get ready to drop about $46-- that's the average amount chocolate-buyers are expecting to spend on their Valentine this year. Overall, the survey said, spending is UP this year, too. In fact, the average price respondents in the survey indicated they were spending this year was $163-- more than DOUBLE the amount we spent just last year.
Now, if that seems amount seems a little bit high, perhaps you need a new side hustle, or maybe just a new job altogether. Keep scrolling to check out the 30 jobs that have the most openings here in Minnesota!
Listen to Curt St. John from 6 to 10 a.m. on Quick Country 96.5
and from 2 p.m. to 6 p.m. on 103.9 The Doc
Top 30 Jobs With the Most Openings in Minnesota