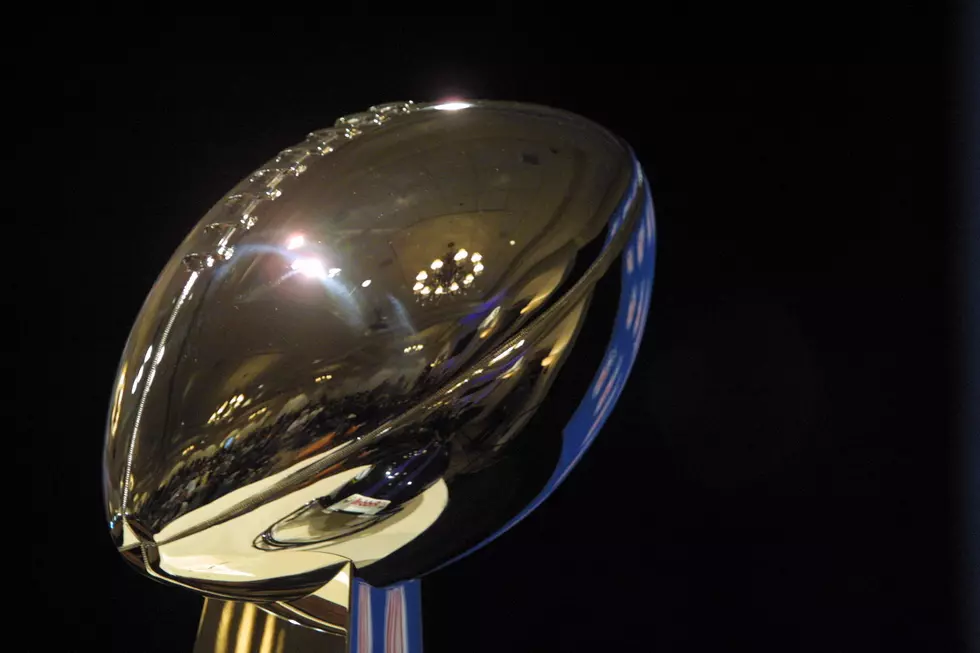 This Year's Super Bowl Has Minnesota Connections
Getty Images Mandatory Credit: Andy Lyons/ALLSPORT
Well, the Super Bowl is set, the San Francisco 49ers and Kansas City Chiefs punched their tickets to Miami yesterday. While the big game is set to be played in Miami there are some Minnesota connections to the February 2nd game on Fox. 
Sticking with the Chiefs their Quarterback, Patrick Mahomes, has a Minnesota connection. His dad Pat Mahomes was drafted by and played for the Minnesota Twins in the 90s. (let's be honest if you visited Minnesota for 5 minutes we will claim you)
Eric Bieniemy Offensive Coordinator of the Kansas City Chiefs was with the Minnesota Vikings as the Running Backs coach from 2006 - 2010.
Now on to the 49ers Minnesota connections.
The head coach of the San Francisco 49ers is Kyle Shanahan. Kyle's dad is Super Bowl-winning head Mike Shanahan, who was the Offensive Coordinator at the University of Minnesota in 1979. Kyle just to happened to be born in Minneapolis in 1979. Kyle was also the Offensive Coordinator for the Washington Redskins from 2010-2013, when they drafted the Vikings current QB, Kirk Cousins.
So no matter who you are rooting for in the Super Bowl, you're really just rooting on Minnesota.
Enter your number to get our free mobile app