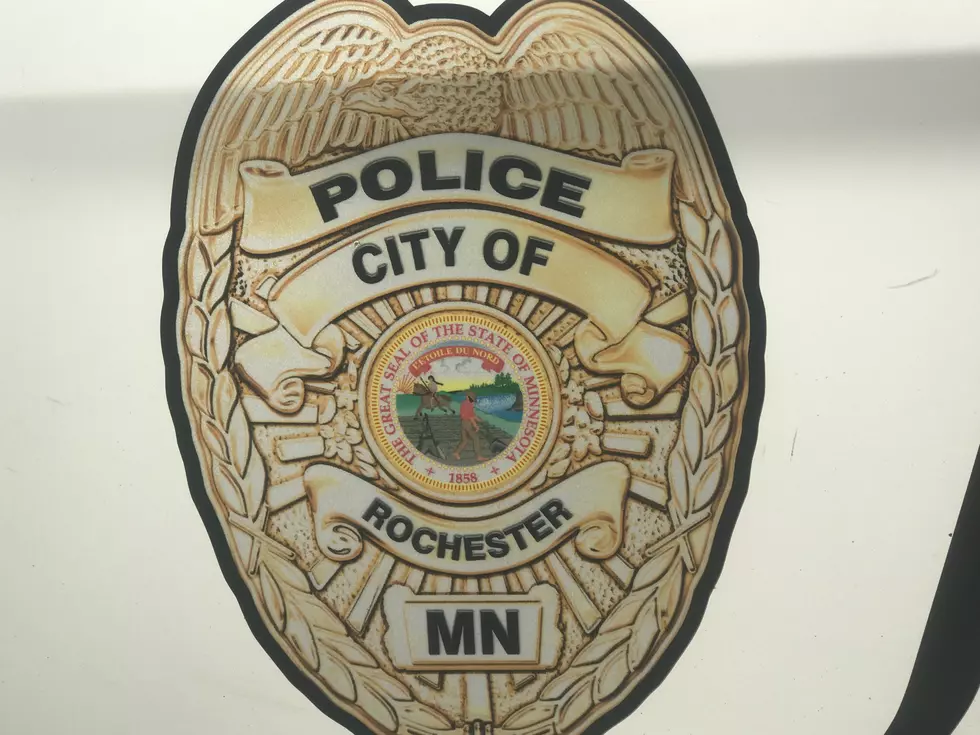 Three Teens Arrested in Rochester Vape Pen Robbery
TJ Leverentz/TSM
Rochester, MN (KROC-AM News)- The Rochester Police Department arrested three teenagers in connection to a reported robbery early Wednesday morning. 
Police Captain Casey Moilanen said an officer was driving east on Civic Center Dr. when he spotted a man sprint into a vehicle and pull away in the area of 6th Ave. Southeast shortly after midnight. The officer followed the vehicle and pulled it over after it committed multiple traffic violations. 
The driver was bleeding from his face and had blood on his clothes when the officer made contact. He told police that he had just been robbed and assaulted earlier during a sale of vape pens to three teenagers, Moilanen said. 
The man reported the teens kicked and punched him after he had opened a cash app on his phone to receive a payment for the vape pens. The man gave the first names of two of the teens, who were known to police, according to Moilanen. 
Officers then went to an apartment complex the teens are known to frequent in the 700 block of Civic Center Dr. Police found and arrested the three teens after seeing them in possession of the pens and noticing their hands and clothes had blood on them, said Moilanen. 
Police identified the teens as 18-year-old Calvin Cooper of Rochester, a 15-year-old boy from Rochester and a 17-year-old boy with a St. Charles address. Cooper was booked into the Olmsted County Adult Detention Center and the two juveniles were transported to the Dakota County Juvenile Detention Center in Hastings. 
All three teens are expected to face charges for first-degree aggravated robbery. The man who reported the robbery was evaluated by Mayo Clinic Ambulance and eventually checked into a hospital for treatment of a possible concussion and chipped teeth, Moilanen said.
10 Unsettling Unsolved Mysteries from Minnesota
Too many families and friends don't have answers because of these Minnesota cases that are unsolved. Take a look at these 10 murders and disappearances and if you know anything, reach out to your local police department.