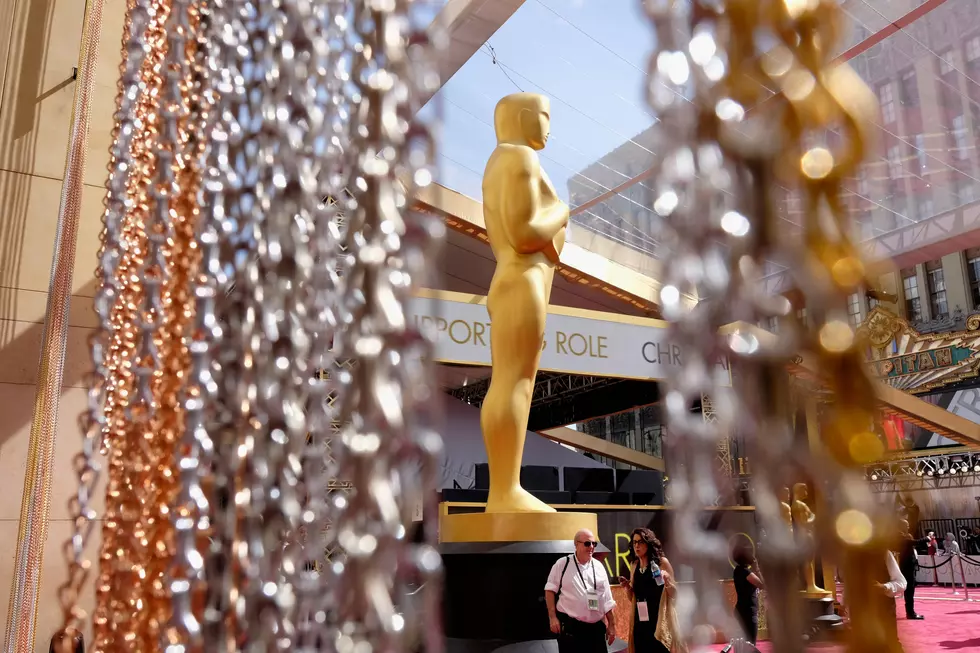 Top 5: Most Overpaid Actors
Getty Images
Who is the most overpaid actor in Hollywood and at the cineplex right now?
I think Tracy McCray would agree with me that if Tom Hanks is in it, that's a movie I'm watching. I could watch anything he's in. He's had one or two clunkers, but I would argue that a bad Tom Hanks movie is still better than some actors best movies.
Forbes magazine has put together its annual list of the top overpaid actors. Tom Hanks is not one of them. Here's their equation: for every dollar these actors are paid, their movies only make so much back at the box office.
5

Last year's Tomorrowland cost $190 million to make, but wasn't a blockbuster at the box office. Hail, Caesar! and Money Monster didn't do much better. Clooney averages only $6.70 for every dollar he's paid.

4

I'm kinda surprised that he's on a list like this. But Zoolander 2 only made $56 million at the box office and only has a 23% Rotten Tomatoes score. Zoinks, Scoob! He was third on last year's list. This year, his movies only make $6.50 for every dollar he's paid.

3

Even though he's had some hits, last year's Jupiter Ascending was a big torpedo to his success. Last year he ranked seventh. For every dollar he makes, his movies only make six bucks back.

2

I don't fault an actor for making as much as they can for making a movie. There's no way to know how well it will do. Just as many people liked Suicide Squad as didn't. Concussion didn't make back the $34 million it cost to make. Smith moved up from fifth to second. His movies only make back five bucks for every buck he makes making them.

1

Looks like bad publicity is hurting him at the box office. A very messy divorce wasn't why Alice Through The Looking Glass bombed; but it might affect the movies he's got coming out. He had a cameo in Fantastic Beasts; there's another Pirates of the Caribbean movie coming and a Gnomeo and Juliet sequel. Depp tops the list a second year in a row, his movies only making back $2.80 for every dollar he banks.