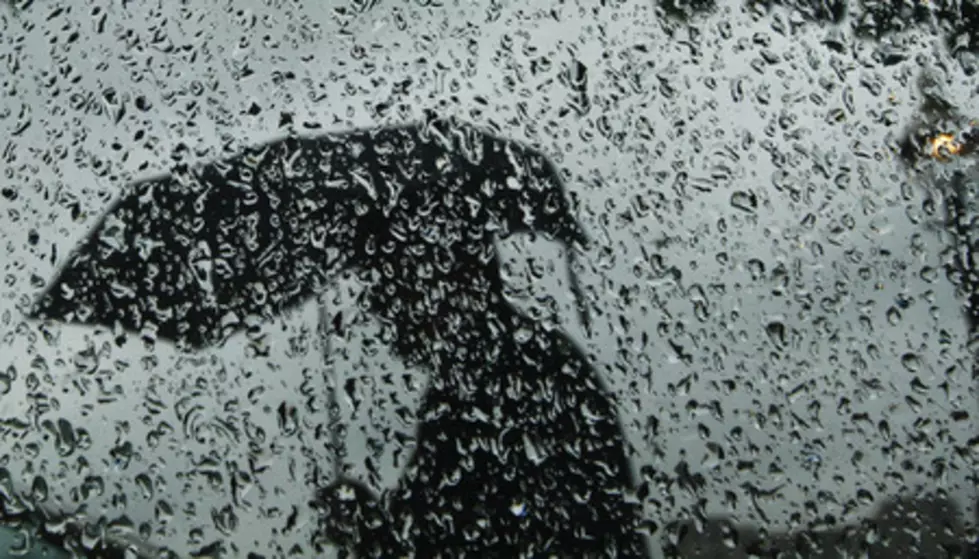 Tropical Storm Cristobal Could Affect Rochester This Week
ThinkStock
It's not too often a tropical storm impacts our weather here in southeast Minnesota, but that could be what happens later this week.
Tropical Storm Cristobal made landfall over parts of the Gulf Coast over the weekend, drenching parts of southeast Louisiana (like New Orleans) with heavy rains and wind. Cristobal even spawned at least one tornado near Orlando, Florida. It's been downgraded to a Tropical Depression now as it moves across the middle parts of the country.
And, as we said earlier, it isn't too often that WE feel the effects of a tropical storm or hurricane, but that could very much be the case Tuesday into Wednesday here in southeast Minnesota. And, yeah, that doesn't happen too often. In fact, the National Weather Service in La Crosse can only find 12 times a tropical storm or hurricane has affected our weather here since 1805, and none have tracked directly through our area.
The NWS - La Crosse had posted the likely path of Cristobal as it tracks north, and initially, it looked like it might just skirt our area, potentially drenching us with several inches of rain. The most recent estimates, though, show that what's left of Cristobal will likely head farther east, missing our area as it heads north and east into Wisconsin.
That doesn't mean we won't feel the effects of that huge weather system though. While our forecast doesn't include as much heavy rain, we're still looking scattered showers and storms beginning overnight Monday into Tuesday and continuing through Tuesday night into Wednesday. (You can check the full details of the NWS forecast HERE.)
It's not until we get to Thursday that things dry out, with sunshine returning and highs forecast to be in the low to mid 70's-- perfect for Thursdays Downtown. (Wait, that's been canceled, like most other events this summer, right?!?) You can get the latest forecast, by the way, anytime you want on our Quick Country 96.5 app!
Win your own virtual concert with Luke Bryan for you and 10 friends!
Listen weekdays at 9:20 am, and 12:20 & 4:20 pm on Quick Country 96.5!


Enter your number to get our mobile branded app
8 Reasons Why Having Luke Bryan in Your Living Room is Better Than a Concert