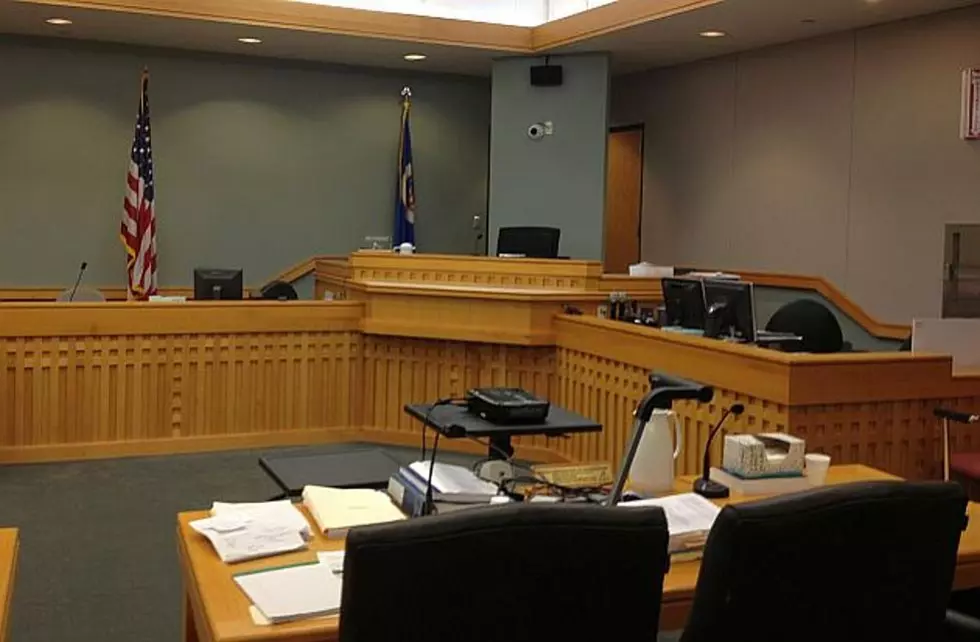 Victim In Rochester St Marys Hospital Stabbing Files Lawsuit
TSM
Rochester, MN (KROC AM News) - A lawsuit has been filed in Olmsted County Court that is connected to a knife attack at St. Marys Hospital.
The lawsuit has been filed on behalf of a woman who was stabbed several times in the chest and neck by her estranged husband.
At the time of the May 2019 attack, the woman was an employee of a company that provided food services to the hospital cafeteria. Her estranged husband - 59-year-old Augustino Nasona - was a Mayo Clinic employee who had access to the kitchen where the victim worked.
The lawsuit says Nasona had entered the kitchen area "on several occasions" before the day of the attack and had threatened the woman. The lawsuit says the woman "feared for her safety enough to quit her job unless transferred to a secure location."
The lawsuit says Morrison Healthcare told the woman "to continue working in the kitchen and undertook to handle the trouble with Nasona and make the kitchen a safe
place for her to work."
The lawsuit says the woman "was seriously injured, physically and emotionally " and continues to suffer and needs treatment for the injuries. Her lawsuit seeks damages from Morrison Healthcare and Nasona.
Nasona recently pleaded guilty and is awaiting sentencing.
News update:  Mayo Clinic issues Covid recommendation for cancer patients.
10 Facts You Probably Didn't Know About Minnesota