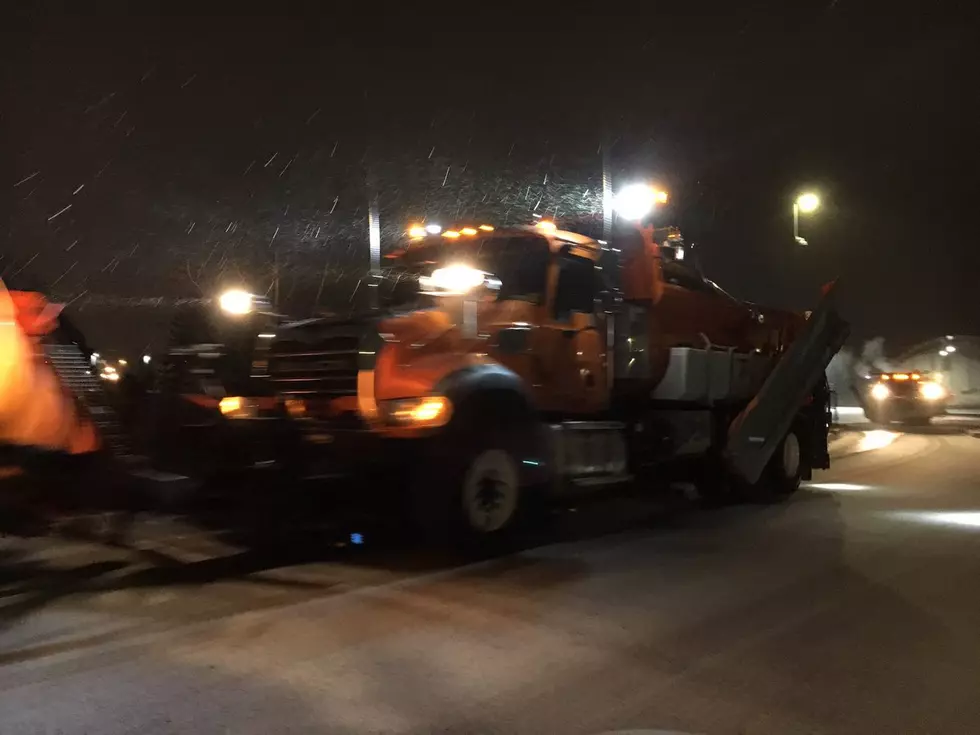 Vote For Your Favorite in MnDOT's 'Name A Snowplow' Contest
Minnesota Department of Transportation
Voting is now open in the Minnesota Department of Transportation's 'Name A Snow Plow' Contest!
If there's one thing we know how to do here in Minnesota, it's getting through the cold and snow that makes up the winter season here in the Land of (Now Snow-Covered) Lakes. And, really, we don't just get through the winter, we CELEBRATE it, right?
And while our continuing battle with the coronavirus pandemic might have put the kibosh on some of our typical winter celebrations and activities (or at least changed them, anyway), ONE new winter contest is up and running right now:
It's the 'Name A Snow Plow' Contest from the Minnesota Department of Transportation (MnDOT). And you can now cast your ballot and choose up to 8 of your favorite names which will eventually end up on 8 different MnDOT snowplows across Minnesota-- one for each of MnDOT's 8 different districts (we're District 6 here in Rochester.)
If you're not famililar, MnDOT asked for suggestions on good names for a snowplow earlier this year. And, Minnesota responded-- by sending in nearly 24,000 different suggestions! Hoo boy, that's a lot, don'tch know! And now, they've narrowed those suggestions down to 50 finalists that you can vote for HERE.
MnDOT says voting is open now through Friday, February 26th. After they tabulate all the votes (hopefully, there's no widespread fraud-- sorry, too soon?), they'll announce the winners and officially name one plow in each district.
And not that I'm trying to influence your vote (okay, I totally AM trying to do just that), here are my selections, in no particular order: Lake SnowBeGone, Ope Just Gonna Plow Right Past Ya, Spirit of '91, F. Salt Fitzgerald, Don'tcha Snow, Flake Superior, L'Plow du Nord, The Truck Formerly Known As Plow.
Now, while voting to name a snowplow IS something we do here in Minnesota during the winter, we also know what NOT to do when the thermometer dips down to some ridiculously cold temperatures. Keep scrolling to check out 13 Things Minnesotans NEVER Do When It's Below Zero.
Listen to Curt St. John from 6 to 10 a.m. on Quick Country 96.5
and from 2 p.m. to 6 p.m. on 103.9 The Doc
13 Things Minnesotans Should NOT Do When It is Below Zero