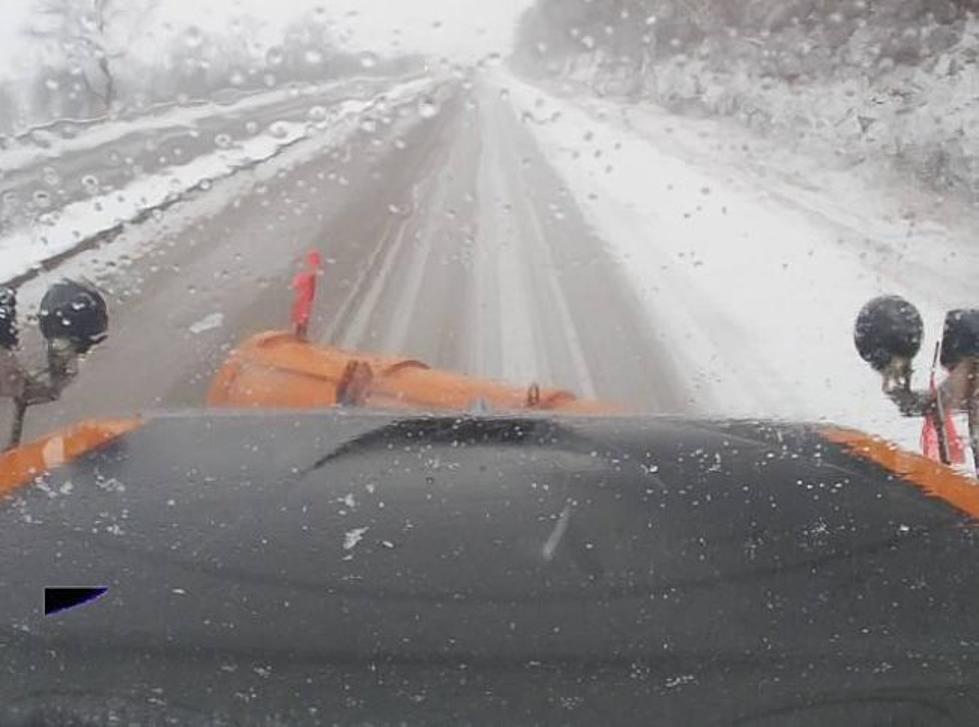 When It's Going to Start Snowing on Friday in Southeast Minnesota
photo courtesy Minnesota Department of Transportation
My kids are super excited for the first major snowstorm of the season. They've already dug out their sleds and are really hoping for an early out from school tomorrow. Their wish might actually come true based on what the National Weather Service is now saying.
Heavy snow is expected to fall across the area on Friday, December 10th, and travel is expected to be difficult and dangerous. You can read the latest update from the National Weather Service that explains how much they think we're going to get and when it's supposed to start snowing below.
Download our free app for important winter weather information like real-time road conditions, closings and delays, and the latest forecast.
How Much Snow Is Southeast Minnesota Going to Get on Friday, December 10th?
A winter storm watch has been issued for our area from noon on Friday until 6:00 AM on Saturday morning.  The latest update from the National Weather Service says heavy snow is possible with total snow accumulations of 5 to 12 inches possible. They warn that hazardous conditions could impact commutes. The maps below provide more information. The first shows which towns in our area might get hit the hardest and below that the second map shows when the snow is expected to start falling.
When Is The Snow Expected To Start Across Southeast Minnesota?
As you can see the snow will move in from the west on Friday morning reaching Austin and Rochester in the 7:00 AM hour before continuing on to the east.
Plan for difficult travel throughout the day on Friday, allow yourself extra time to reach your destinations safely and check our free app for real-time road conditions and updated info on delays or closings.
The Net Worth of 10 Minnesota Born Celebs
Did you know these celebrities were born in Minnesota?