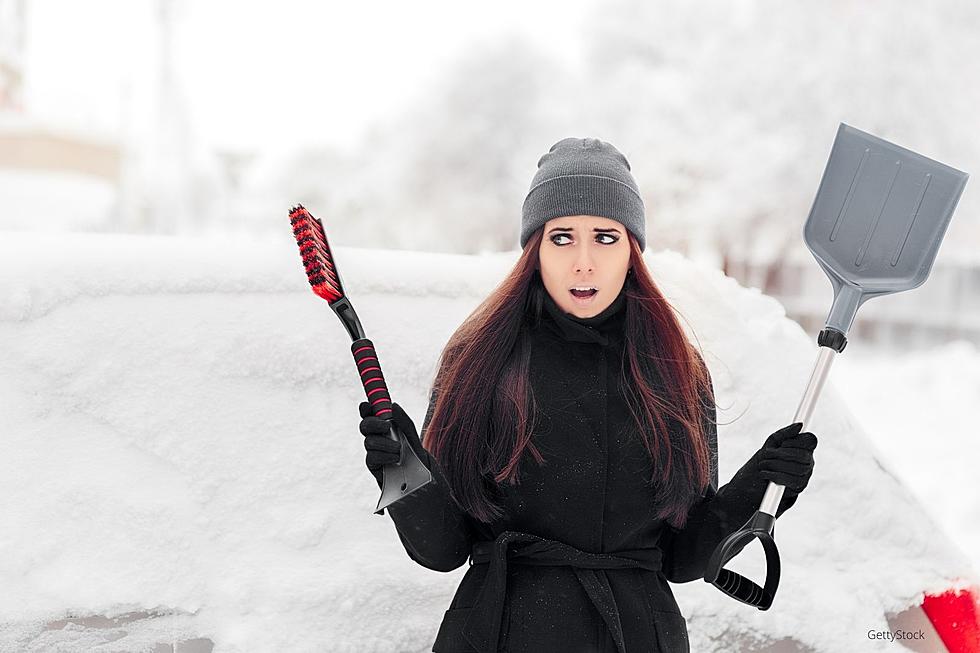 Will We See Snow on Thanksgiving in Rochester?
GettyStock
Thanksgiving is already next week! I don't know about you but I already started to wonder what the weather will be like for Thanksgiving in Rochester, Minnesota. Lots of people will be on the roads and if there's bad weather your trip can be a little interesting. So I took a look at a few different sources to get a rough estimate for what the weather will look like in Rochester on Thanksgiving.
The Weather Channel
First, I looked at The Weather Channel to see what their prediction is for Thanksgiving. They're saying that next Thursday it'll be a high of 30 degrees and a low of 20. They say we'll have mostly cloudy skies and a 24% chance of precipitation. So a little cold but as long as we don't get tons of snow, not a problem.
AccuWeather
Next, I looked at AccuWeather's prediction. They had a warmer outlook for us with a high of 37 degrees and a low of 19. They also say it'll be cloudy with a 25% chance of precipitation.
Time and Date
Finally, I checked out a website called Time and Date to see if they were predicting any snow for Thanksgiving Day. They have a predicted high of 33 degrees and a low of 20. They say we'll have cloudy skies and they say only a 6% chance of precipitation.
What Does the Old Farmer's Almanac Have to Say?
I was curious if these predictions, now that we're coming closer to Thanksgiving, are close to what the Old Farmer's Almanac predicted way back. Not quite. The Old Farmer's Almanac says that between November 20th and 25th it'll be fridged with flurries. I wouldn't categorize the 30s as fridged and the chance from precipitation doesn't go above 25%.
So based on the three sources I looked at, it appears we'll probably see temperatures in the lower 30s with a slight chance for snow, but as of right now, it doesn't seem like we'll get anything. That would be great news for anyone traveling over the holidays!
If we do end up getting snow though, make sure you have our free app on your phone so you can easily check road conditions anywhere you go.
Listen to the Get Up & Go Morning Show w/ Dunken & Carly On-Demand below, with the 106.9 KROC app, and on the following podcasting services:
Apple | Google | Spotify
Rochester Restaurants Open On Thanksgiving
Let's face it, not everyone has the desire or skills to cook a big
Thanksgiving
dinner. If you are one of those people and are planning to forgo the mess and hassle of a homemade Thanksgiving feast, these Rochester restaurants have your back.
Scroll through the list of Rochester restaurants open on thanksgiving and/or offering thanksgiving to-go meals: