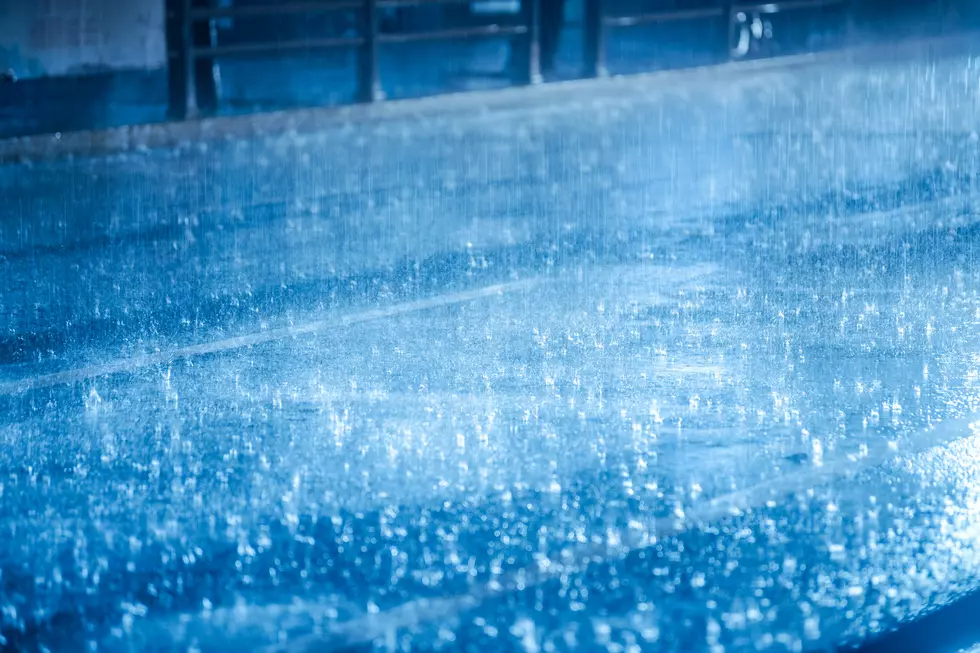 Winona County to Receive State Disaster Assistance
c1a1p1c1o1m1
St. Paul, MN (KROC-AM News)- Governor Tim Walz has authorized disaster assistance for Winona County.
A press release from the governor's office says Winona County suffered damage due to sustained, heavy rain on May 19.
"We are working closely with local officials to ensure they have the resources and support they need to help Winona County recover from heavy rain this past spring," said Governor Walz in the release. "We are stronger when we work together, and the State of Minnesota is committed to supporting the people and places impacted by severe weather events." 
Some areas of Winona County picked up more than five inches of rain that day. The heavy rain caused mudslides and washed out roads. The storm also interrupted power service throughout Winona County. The National Weather Service officially measured nearly four inches of rain fell in the City of Winona on May 19-20.  
Some areas of Olmsted County were also hit with heavy rain. Predmore picked up nearly four inches, while some locations in Rochester received nearly two inches of rain.
A windspeed of 63 mph was reported at the Rochester Airport. The storm system also produced widespread hail across southeast Minnesota. Numerous Rochester locations reported hail that was at least an inch in diameter. 
Other rounds of storms came through the region in the afternoon and evening of May 19. The National Weather Service confirmed an EF-0 tornado touched down in western Wisconsin's Monroe County. There were no reported injuries, but the twister did inflict property damage.
Severe Thunderstorm Sweeps Through Rochester
Home in Minnesota's #1 Small Town Has Awesome Views of Area State Park
According to Realtor.com the
number one small town
in the country where people actually want to live happens to be in southern Minnesota: New Ulm! So I decided to shop the houses in New Ulm and found this one that has great views of Flandreau State Park.