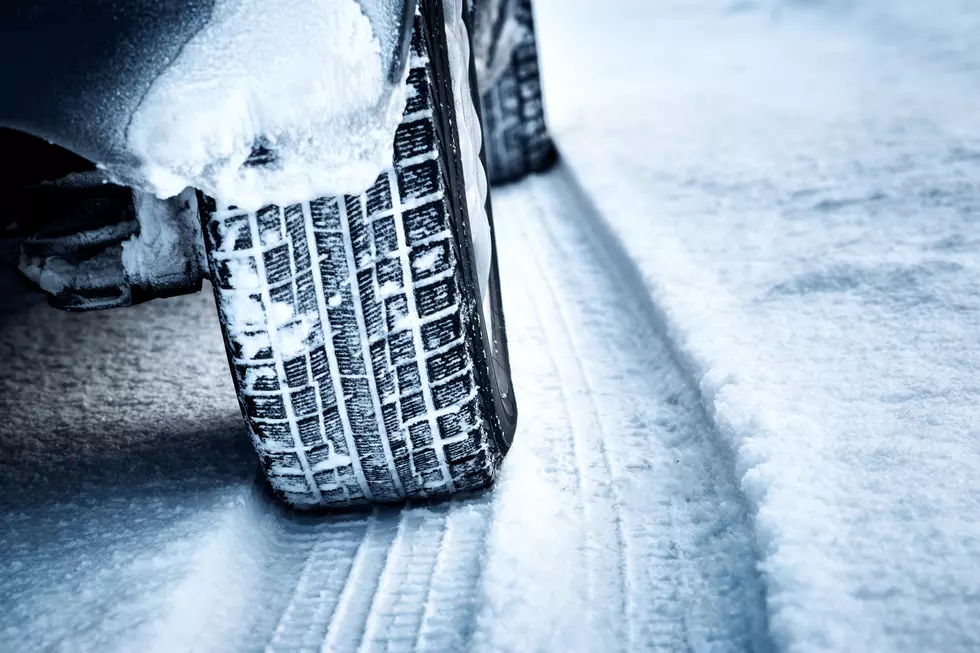 Winter Storm Watch for Rochester Area
LeManna
Enter your number to get our free mobile app
Rochester, MN (KROC-AM News) - The Rochester area is included in a Winter Storm Watch that covers nearly the entire southern third of Minnesota.
The National Weather Service says the watch will be in effect from 6 AM Thursday through Friday evening because of a developing winter storm. Forecasters say the exact track of the system remains uncertain but it appears the heaviest snow will fall across south-central and southeastern Minnesota into north-central Wisconsin.
The snow could begin falling in the Rochester area tomorrow morning, and by the time the storm ends on Friday, the National Weather Service says the snowfall totals in southeastern Minnesota could be in the 4 to 9-inch range. NWS forecasters also note that some of the forecasting models are indicating the potential for even higher snowfall totals in this region. There is also a chance there could be a lull in the snowfall Thursday and early Friday.
LOOK: 13 Picture-Perfect Minnesota Airbnb's to Stay in This Winter