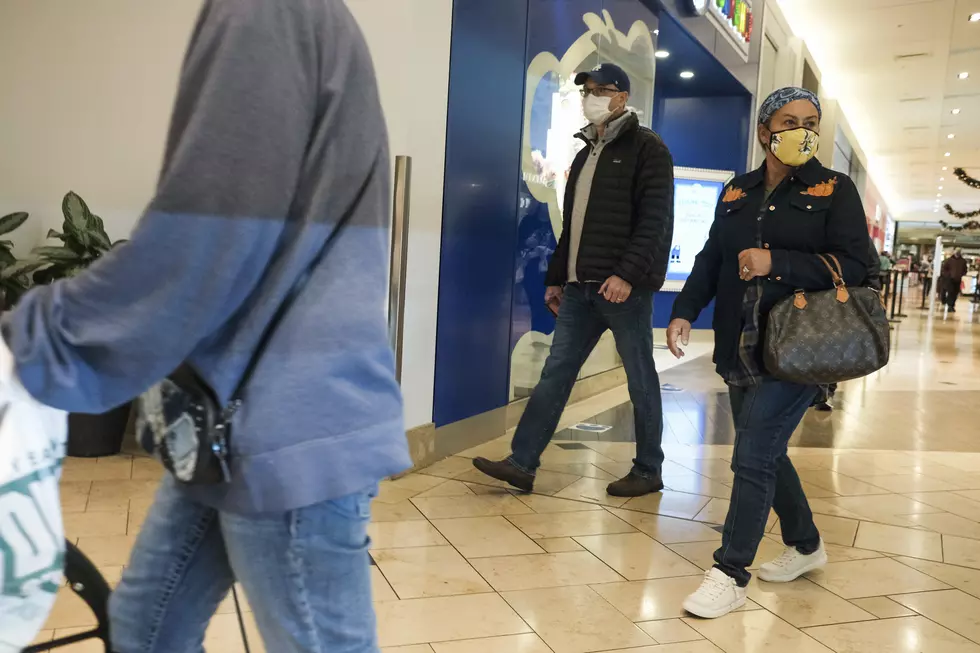 Wisconsin Statewide Covid Mask Mandate Thrown Out
(Photo by Matthew Hatcher/Getty Images)
MADISON, Wis. (AP) — The Wisconsin Supreme Court on Wednesday struck down Gov. Tony Evers' statewide mask mandate, ruling that the Democrat exceeded his authority by issuing the order.
The 4-3 ruling from the conservative-controlled court is the latest legal blow to attempts by Evers to control the coronavirus. It comes after Republicans in the Legislature voted to repeal the mask mandate in February, only to see Evers quickly re-issue it.
The court last May struck down Evers' "safer at home" order, saying that his health secretary did not have the authority for such an order. Evers' attempts to limit capacity in bars, restaurants and other indoor places were also blocked by a state appeals court in October.
In the latest case, the court ruled that any public health emergency issued by Evers is valid for just 60 days and can't be extended without legislative approval.
"The question in this case is not whether the governor acted wisely; it is whether he acted lawfully. We conclude he did not," Justice Brian Hagedorn wrote for the majority.
Evers spokeswoman Britt Cudaback didn't immediately respond to a message seeking comment.
Evers had argued that he can issue multiple health emergencies because of the changing nature of the ongoing pandemic. The mask order first took effect in August and Evers extended it four times since then, most recently on Feb. 4 immediately after the Legislature repealed it.
Nearly 60 organizations opposed repeal of the mask mandate, including groups representing hospitals, doctors, nurses, EMTs, school administrators, businesses, children, unions, Milwaukee schools, American Indian tribes, pharmacists, firefighters, local health departments, senior citizens, churches and dentists.
With no state order in place, it will be up to local governmental units to enact their own mask policies. Many communities had moved to enact local ordinances as the Legislature looked to repeal the mandate. Mask orders are in place in cities including Milwaukee as well as Dane County, home to Madison.
LOOK: Answers to 30 common COVID-19 vaccine questions
While much is still unknown about the coronavirus and the future, what is known is that the currently available vaccines have gone through all three trial phases and are safe and effective. It will be necessary for as many Americans as possible to be vaccinated in order to finally return to some level of pre-pandemic normalcy, and hopefully these 30 answers provided here will help readers get vaccinated as soon they are able.