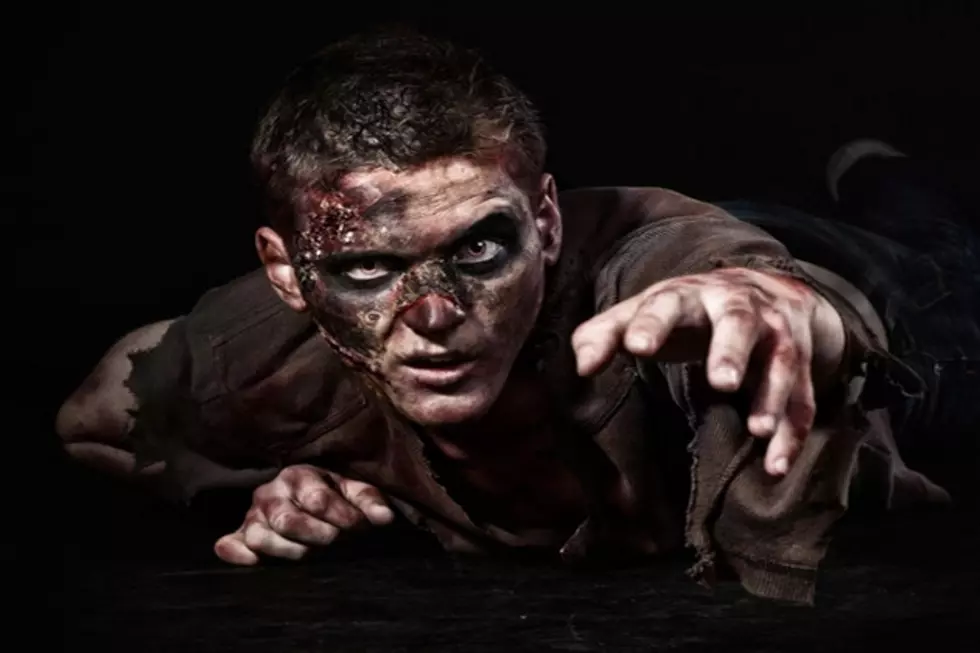 Zombies Invading Rochester For Fun Pub Crawl
Thinkstock
The annual Zombie Pub Crawl in Rochester is scheduled for Saturday, October 19th. Bring your friends and come dressed in your best zombie makeup/costume because there will prizes handed out for the best dressed, scariest, goriest, and most original zombies at each location, and there are a lot of stops planned this year.
The pub crawl starts at 1:00PM and go until bar close, so even if you're not wearing makeup, you'll end up looking like a zombie. The traveling party will stop at 13 restaurants & bars in Rochester including LTS Brewing, Dooley's Pub, The Loop, The Tap House, Cameo, Kathy's Pub, BootStrap Saloon (Big Brad's), R Bar, and Legend's Bar & Grill.
Get the 411 on the 507 weekdays at 7:05AM with Dunken and Samm on 106.9 KROC!