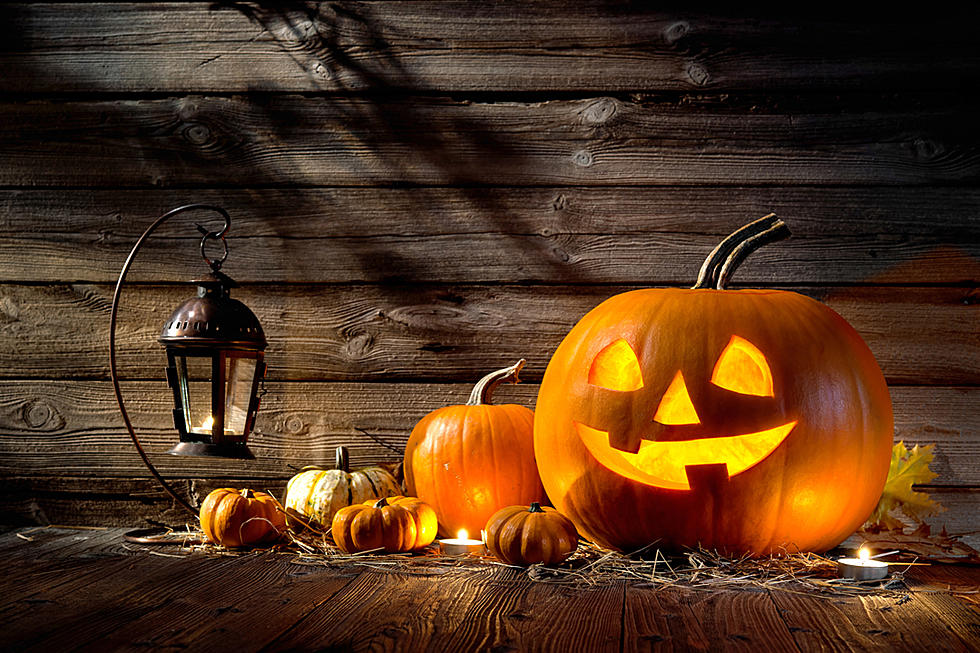 5,000+ Jack O' Lanterns About an Hour North of Rochester
Getty Images/iStockphoto
I'm always surprised when my kids bring up something we did several months ago or last year. They're still very young so it's cool to know that they are remembering the fun stuff we do as a family. With Halloween right around the corner, I'm excited to take them to check out the new attraction at the Minnesota Zoo.
The Zoo is going to have more than 5,000 Jack O' Lanterns in all different shapes and sizes on display every evening in October. The pumpkins will be lit up along the trails for parents and their little goblins to enjoy as they stroll through the zoo. (I've been assured that this will be fun for all ages.) Themed music and fog-machines will also help set the mood. The Jack O' Lantern Spectacular opens Oct 4th and runs through Halloween.
Listen to Dunken & Samm weekday mornings on 106.9 KROC!