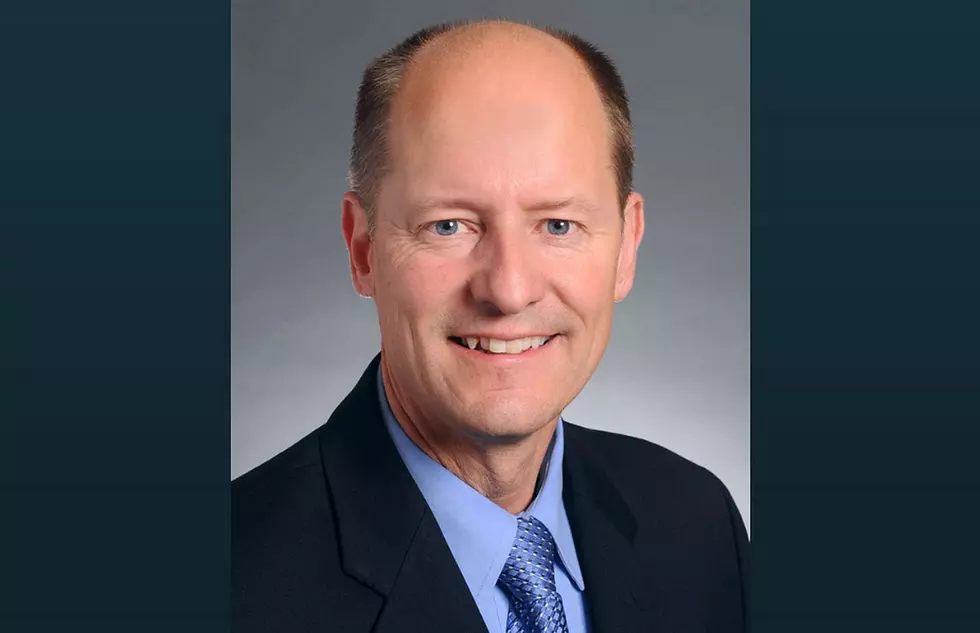 "Absolutely No Reason To Raise Taxes On Minnesotans"
State Senator Paul Gazelka
St Paul (KROC AM News) -  Minnesota Gov. Tim Walz is being asked to drop the tax increase proposals included in the new state budget plan he released earlier this year.
Republicans in the state Senate say they are no longer needed because of the latest federal COVID relief bill approved by Congress.
Senate Majority Leader Paul Gazelka says the bill will send nearly $5-billion to Minnesota's state and local governments "for various uses."
Gazelka says the financial condition of Minnesota's state government budget is much better than what was projected when Walz presented his budget.
"Minnesota already has a $1.6 billion budget surplus, the stimulus sends $4.8 billion to the state, and revenue collection continues to exceed expectations. There is absolutely no reason to raise taxes on Minnesotans and the Governor should drop all his proposed increases."
The Walz plan proposes a new income tax rate for household incomes above $1,000,000 and increasing the corporate tax rate for large, profitable companies.
He also wants to impose a four percent tax on capital gains over $1,000,000 for individuals, trusts, and estates.
News update:  It was one of the earliest tornado watches ever issued for SE Minnesota.
nneot
Top-10 Odd Minnesota Inventions