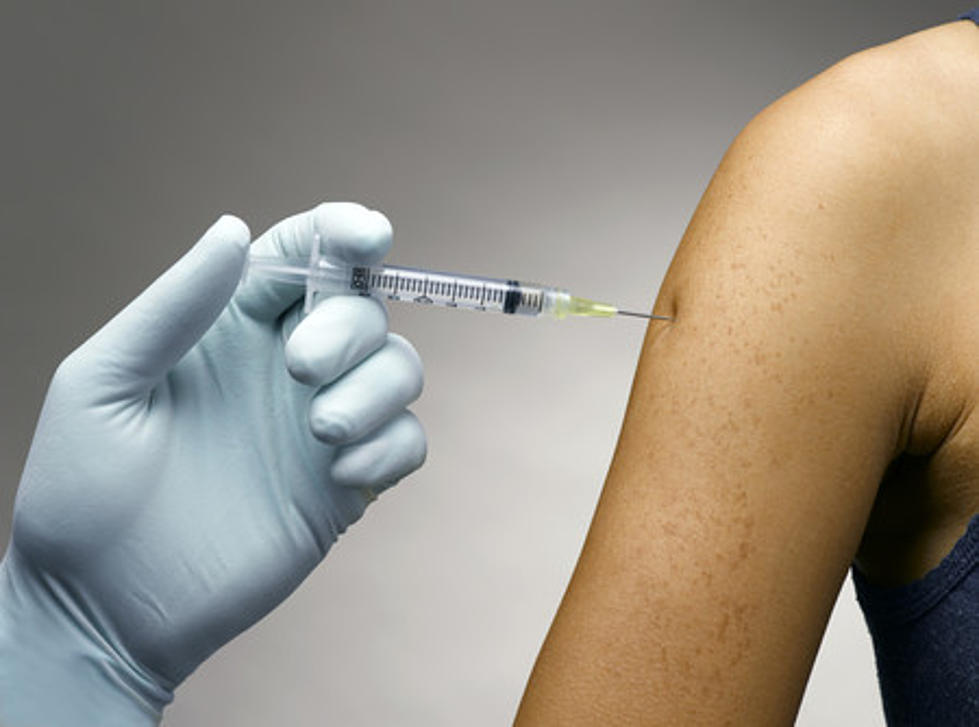 Are You Vaccinated? What You Need to Know About HIPAA in Minnesota
Thinkstock
With the delta variant increasing cases of COVID-19 in Minnesota, just WHO can legally ask you about whether or not you've gotten the vaccine?
We hear a lot these days about the COVID vaccine-- how we're all encouraged to get it to help finally end the pandemic-- and how some places are now requiring proof of vaccination. (Some national companies that produce live music events, like Live Nation, are now requiring either a negative COVID test or proof that you've gotten the shot before you can attend one of their concerts.)
But just WHO can ask you about your vaccine status? Isn't asking you such a personal question a violation of HIPAA (the Health Insurance Portability and Accountability Act) here in Minnesota?
Though I'm probably in the minority, given how many fellow residents of southeast Minnesota are employed in the healthcare field, I didn't have any idea. So I decided to look into that question myself. And, as it turns out, someone asking you whether or not you have the vaccine isn't really covered by HIPAA.
According to this PBS story, though it seems like we hear about it fairly often, especially if you're at a medical facility like Mayo Clinic, HIPAA actually has a rather narrow interpretation. PBS says it really only regulates these situations:
Health insurance companies, Medicare, Medicaid or employers who run self-funded health plans
Business associates, such as health care providers, hospitals, nursing homes or anyone actually delivering a health care service
Subcontractors of business associates, such as health care clearinghouses or billing companies that may transfer patient data
So, as the story said, pretty much anyone else asking you if you've been vaccinated would NOT be a violation of HIPAA. Of course, you don't necessarily have to answer them, though-- as Vikings quarterback Kirk Cousins has been doing throughout training camp this year. (And the story notes that there are other exceptions, as well.)
Plus, the story also explained that there have been some recently passed state laws pertaining to mask mandates in certain states (though not here in Minnesota) that now make the issue more uncertain as well. (Click HERE for some examples.)
People mixing up what's actually covered by laws like HIPAA are nothing new, though, when many of us even mix up (supposedly) well-known quotes and catchphrases from pop culture. Keep scrolling to check out some of the misquoted lines from the movies.
Listen to Curt St. John mornings from 6 to 10 on Quick Country 96.5
and afternoons from 2 to 6 on 103.9 The Doc
The Most Misquoted Lines From Movies
For decades, people have been getting these famous movie quotes wrong. Now you know how they really go.