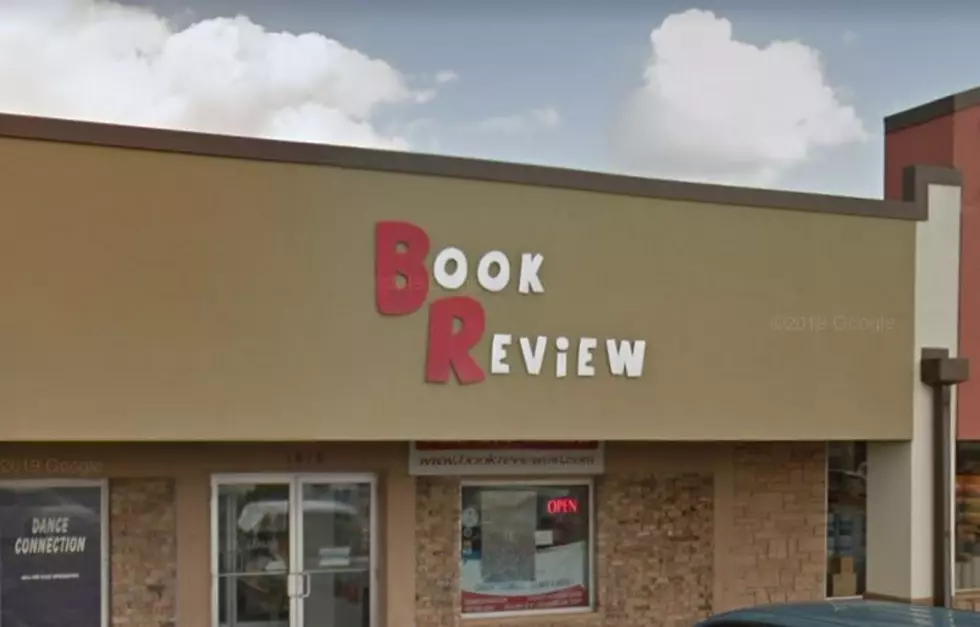 Beloved Rochester Comic Book Store Owner Dies Suddenly
Google Maps
A well-loved Rochester, Minnesota comic book store owner suddenly passed away earlier this week. The people who shopped at his store loved the place and said good things about him. It's definitely sad to hear about such a beloved person in the community passing away.
His name was Craig Cotten and he was the owner of Book Review. It's located in the Hillcrest Shopping Center. People who like comic books, sports cards, games, and other similar items loved this place. Craig was the owner and also the only employee at Book Review so since his passing earlier this week the shop has been closed for the time being.
The Post Bulletin shares that Craig's sister, Kelly Moore, shared the sad news on Facebook saying, "'It is with a heavy heart that I let you know Craig passed away on Monday night. We will be having a Celebration of Life sometime in the next few weeks. I will post the details once they are set.'"
Craig had been having cold-like symptoms when things started to go downhill quickly at the end of June. KAAL says he was admitted to Mayo Clinic on June 23rd where, according to his family, the doctors said, "his organs were shutting down due to septic shock". They diagnosed him with "kidney stones and pneumonia as well as a very aggressive acute leukemia." Sadly he lost his fight on July 4th.
Right now, Book Review will remain closed. Hopefully, the shop will be able to reopen under someone new one day.
34 Stores and Restaurants We Want to See in Rochester in 2022
There are obviously tons of stores and restaurants around Rochester and in the surrounding area, but of course you can't always please everyone. These are the stores and restaurants we hope will come to Rochester in 2022.