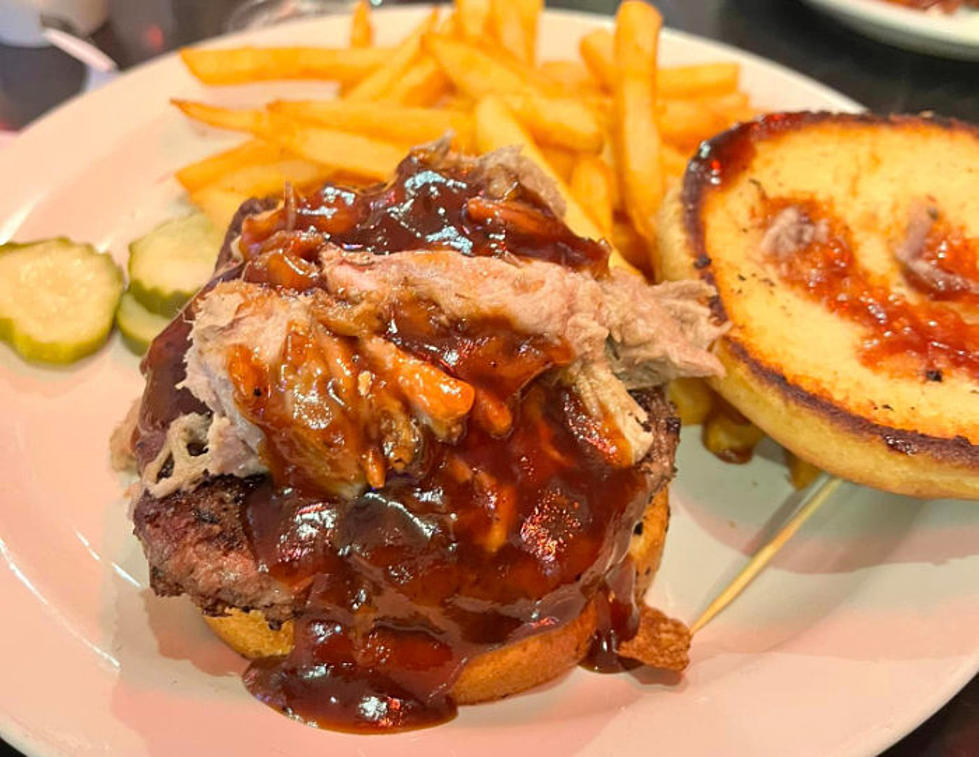 Brand New Restaurant in Minnesota Was So Busy They Ran Out of Food
Aaron Galloway/Townsquare Media
A restaurant that just opened on March 1st in Southeast Minnesota had to close suddenly this weekend...but for a good reason.
Brand New Restaurant in Southeast Minnesota Ran Out of Food And Temporarily Closed for a Day
If you haven't had a bite to eat yet at Tammy's Place in Kasson, you'll have to wait another day because they ran out of food. The following note was posted on Tammy's Place with the news:
Thank you all so much!!! We had an extremely busy weekend! We are running out of some food & my cooks have been working like crazy! We are closing the kitchen up @ 7 tonight. Closed tomorrow (Monday) just this week to give them a break and restock! ❤️ See you Tuesday for Double Cheeseburger special😋🍔
New Restaurant, Tammy's Place, Opened March 1st in Kasson, Minnesota
If you missed the news a few months ago, word started spreading about a new restaurant that was going to open up in the old Misplaced Magnolia at 111 W Main Street in Kasson, Minnesota.
New Restaurant, The Well Dining, Is Now Open in Downtown Rochester
If you are looking for something new to try that is a little bit closer to Rochester, there is a brand new restaurant that I'm falling in love with.  If you haven't heard the big news, renovations of the old Dooley's Pub started a few months ago for a new restaurant called The Well Dining. If you'd love a sneak peek inside, we've got it for you!
READ MORE: New Restaurant, The Well Dining, Is Now Open in Rochester
13 Foods That Will Be Hard to Find in the U.S. in 2023
I'll never forget walking through the grocery store in April 2020 and seeing shelves completely empty. Thankfully, we aren't seeing shortages to the magnitude that we did in 2020 but the experts at
The Daily Meal
are anticipating 13 food items that might be hard to find in 2023.
Places With the Best Fish Fry in and near Rochester, Minnesota Area
There's nothing better than a piece of fresh fish smothered in a mixture of breading that is fried to a golden, crispy brown. If you've been looking for a place that has the best fish, check out these top recommended spots in and near the Rochester, Minnesota area.
6 of the Best Chocolate Shops in Southeast Minnesota
If you are a true chocolate lover, there are 6 chocolate shops in Minnesota that need to be on your list to taste-test. They were picked by OnlyInYourState.com as some of the best just a few years ago.