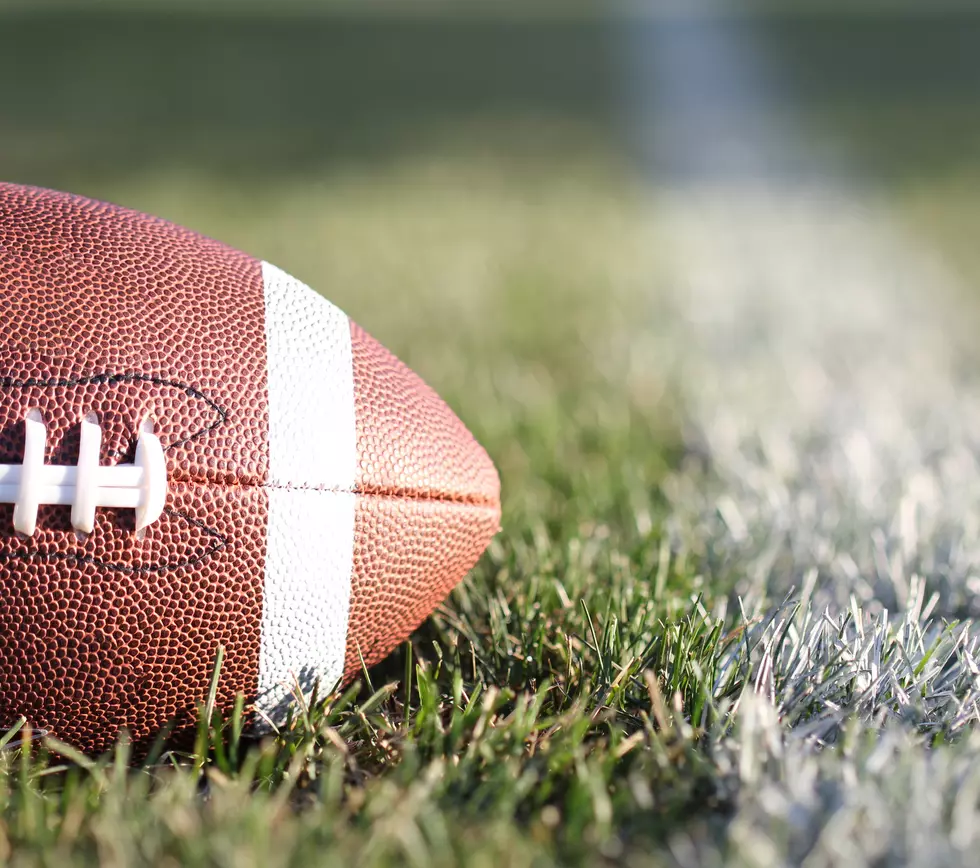 BREAKING – Century vs John Marshal Football Game Location Change!
Gizelka
Our wet weather is forcing a change of venue for tonight's Panthers / Rockets football match-up. The game has been moved from Century High School to Mayo High School.
Why the change? The rain has softened up the Century field to such a degree it's in danger of being damaged if it gets played on tonight. "Pretty torn up" is how Superintendent Munoz described it today on KROC-AM. Mayo's field is in a warmer part of the city and it has that magical turf.
WHAT: Century vs JM Football Game
KICKOFF: Tonight at 7 PM
WHERE: Mayo High School
TICKETS: Buy advance tickets HERE.
I promise I'm not taking sides, but...GO ROCKETS!
Listen to James Rabe 6a to 10a on Y-105 FM!