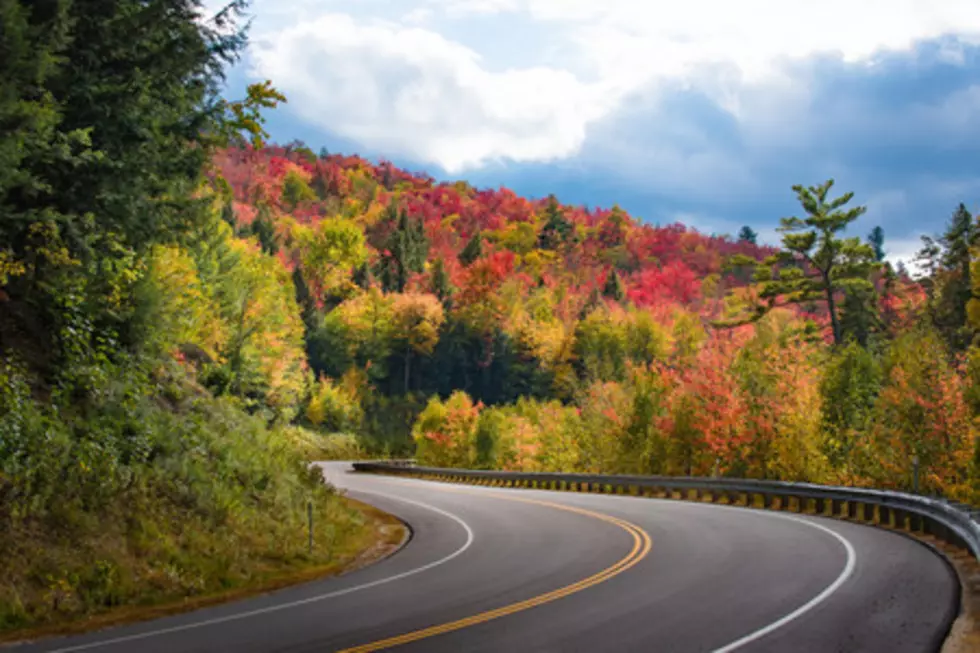 Check Out Where Fall Color is Peaking This Weekend in Minnesota
ThinkStock
Enter your number to get our free mobile app
It's not too late to get out and take in some of the spectacular colors of fall this weekend here in Minnesota.
I don't know about you, but the colors to which Mother Nature has treated us this fall seem to be particularly vibrant. I don't recall the reds, oranges and yellow colors that are currently dotting our landscape being THIS brilliant the past couple of years.
According to the U.S. Forest Service, all those vibrant fall colors we're seeing this year are likely due to what has been nearly perfect weather. "A succession of warm, sunny days and cool, crisp but not freezing nights seems to bring out the most spectacular color displays," they noted. Which pretty much describes our weather so far this fall, doesn't it? So even if pretty much every OTHER part of 2020 has been a raging dumpster fire, at least our autumn has been particularly scenic!
If you're going to pack the family in the car and head out to check out some of those amazing fall colors, here's what the DNR says you can expect this weekend:
Fall color has developed rapidly in the southeast portion of southern Minnesota. Most maples are at or just past peak shades of red, orange, apricot and yellow, and the aspen, oaks and other tree species are lovely shades of yellow, gold, orange and maroon. The overlooks of the bluffs and river valleys are especially breathtaking.
And, as long as we're talking about some cool things to do in a year where the ongoing pandemic has canceled many travel plans, keep scrolling to check out how you can 'escape' Minnesota-- without ever leaving the state!
LET'S GO: Escape MN Without Leaving the State by Visiting these 10 Places