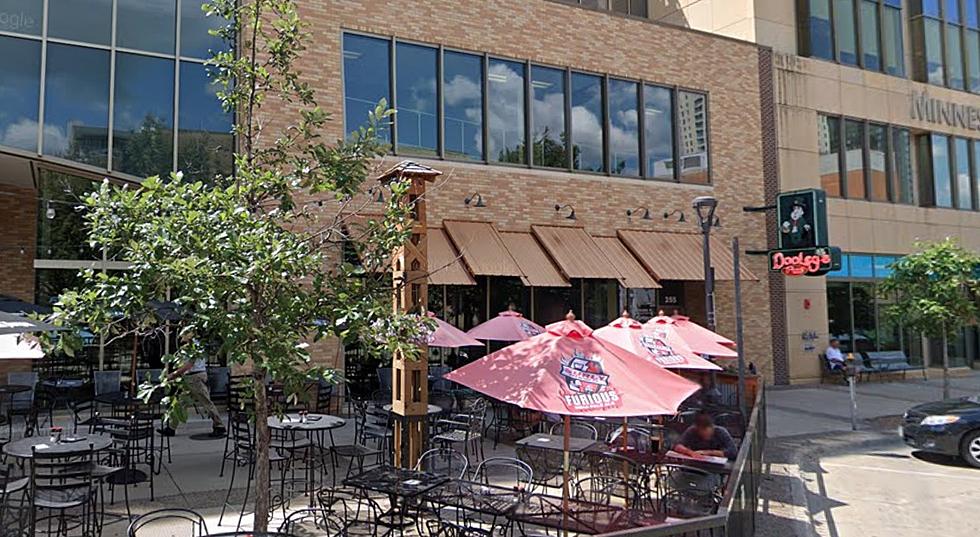 COVID-19 – Downtown Rochester Bar Finally Reopens
Google
Enter your number to get our free mobile app
Back in July we reported about Dooley's first closing, which most people in Rochester were first given to understand  was due to general concerns about Covid-19.
It became known later an employee of the bar had tested positive.
...The owners of Dooley's Pub recently closed the bar for two weeks after a staff member tested positive for the coronavirus infection.
Then, in August, they closed again (again because of Covid-19 positive staff members). But today (Monday, September 8th) at 11AM they were open for dine in and take out with a slightly updated menu, including a Meatloaf Melt and BBQ Brisket.
Personal Note: This weekend I heard too many "and people in the restaurant weren't wearing masks" stories from friends, and witnessed the same myself. When you go to a restaurant please do these things (unless you want the restaurant to close because a bunch of people caught the Covid there)...
Wear a mask.
When you're drinking or eating, take the mask off, it's all good.
When you talk to your server, or a paying your bill, put the mask back on.
Wash your hands and be nice to people.
Don't believe in the Coronavirus or think it's a hoax? Listen to this mom from Stewartville. She didn't believe...until she got it.
See New Words Added to Dictionary.com in 2020