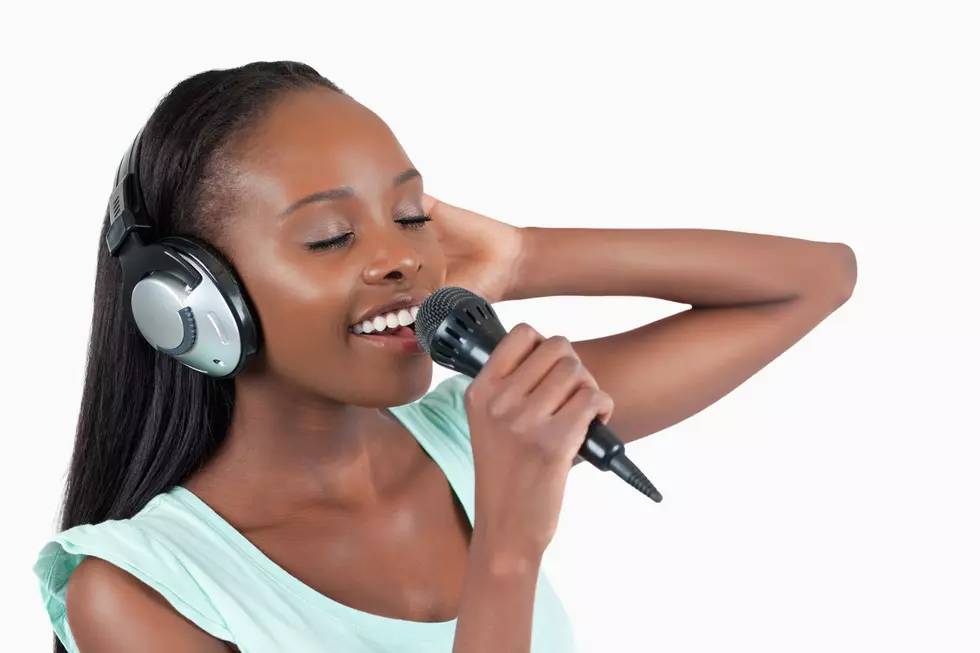 Covid-19 Stay At Home Fun – The Rochester Public Library Love Song
567268
Back in 2017, Emily Carson, wrote and performed a song about her love for the Rochester Public Library. Maybe a fun project for your kids would be to write a song about something or someone they love.
Here's mine for noodles...kind of to the tune of Wonderwall
I love you noooooodles-s-s-
But I was T2 diagnosed with diabetes,
Why can't LIMA BEANS be my enemy insteaaaaaaad!"
Here's my post from 2017 about Emily Carson and her awesomeness.
---
That's Emily Carson, in a screen shot from the video below. Where she's singing about the new Rochester Public Library hot spots you can check out. Yes, a song about them!  You can now check out wifi hot spots at the library.
And now, the song!
I wonder if I could convince her to write a song about the NEW Y-105FM Early Morning Show?
Enter your number to get our free mobile app