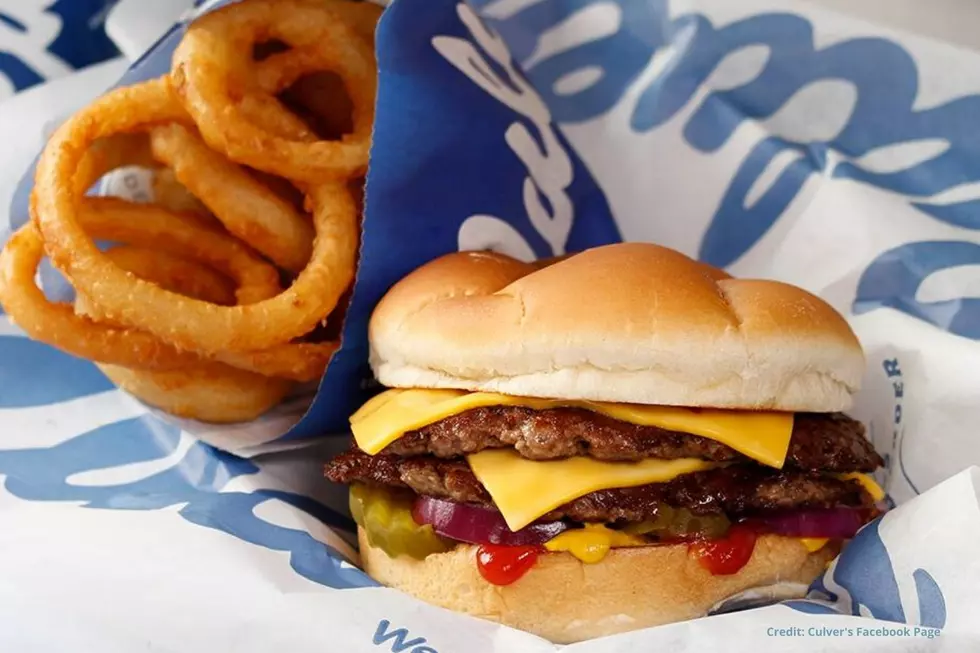 UPDATED: Culver's Restaurant in NW Rochester Closed Until June 26th Due to Employee Testing Positive for Covid-19
Culver's Facebook Page
'Mom, why isn't there anyone at Culver's?  That place is usually always busy and lined up with cars."
If you tried to grab a Butterburger or Concrete Mixer at the North Culver's location at 55th Street NW in Rochester, you probably noticed the orange fencing at the edge of the parking lot too prohibiting anyone from entering.  My family noticed this as we were out running errands by Walmart over the weekend.
According to an employee and also the message on their answering machine, the North Culver's location on 55th Street NW is closed until June 26th.
Initially, the reason for the closing that was stated on their answering machine was "our genuine care for our guests extends beyond the four walls of our restaurant and into the communities we serve.".  According to a recent story at KTTC, the store was closed due to an employee testing positive for Covid-19.
If you are craving a Butterburger or need to get that Flavor of the Day, the South Culver's location just off of Broadway at 28th Street SE in Rochester is still open.
On a scale of 1 - 10, how comfortable are you with eating at restaurants again? 10 being, I'm perfectly fine with eating out.  1 being, I've got some hesitation and will wait a bit longer to dine in.  I'd love to know how you are feeling!  Let me know by sending me a message over on my Facebook page (Jessica On The Radio) or DM me on Instagram.
YUM: Best Places to Get Ice Cream in Southern Minnesota According to Yelp