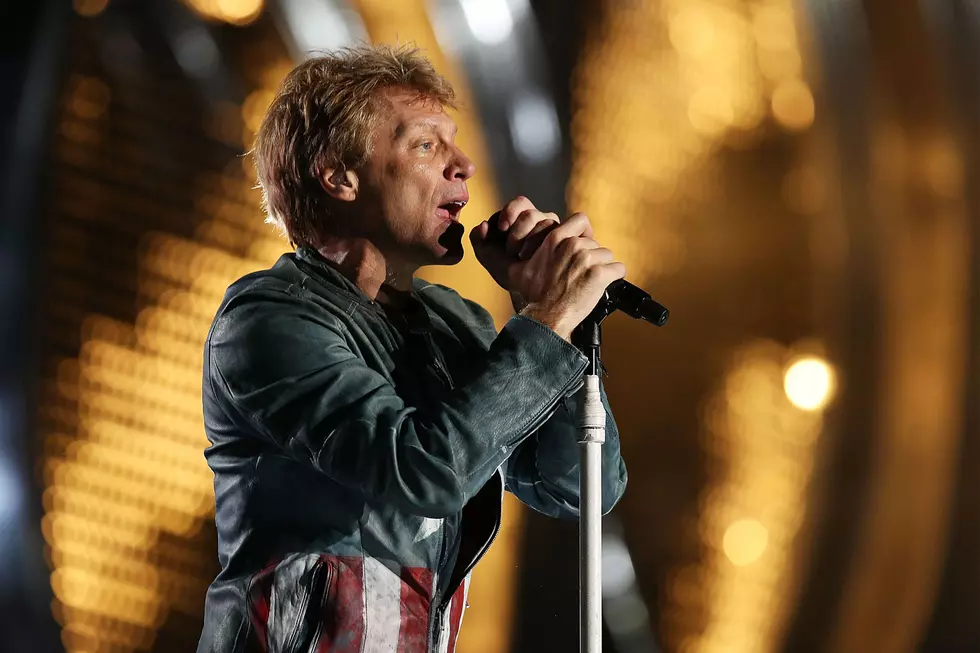 Enjoy Bon Jovi in Concert About 2 Hours From Rochester
2013 Graham Denholm, Getty Images
ATTENTION Bon Jovi Superfans
I know we've got a ton of Bon Jovi fans in Rochester and all over Southeast Minnesota.  I know this because quite a few of you showed up in his music video when his concert was filmed in Rochester.  (If you didn't know this piece of Rochester history, you can watch the video here.).  Well, get ready because Bon Jovi is bringing a concert to you again on May 22nd.
Bon Jovi Like You've Never Seen Before
Superfans, get ready because it is time to experience Bon Jovi like you've never seen before.  That is actually what they are calling the "experience" according to the following tweet on Bon Jovi's Twitter account:
Our 1st drive-in concert is 5/22! One night only!

Airing at drive-in theaters & cinemas near you.

Presale for The JBJ Experience members is Wednesday 4/28.

Public onsale this Thursday 4/29 at http://encorenights.com/bonjovi
Bon Jovi Concerts Closest to Rochester
There are a bunch of locations throughout the United States but, if you are in Southeast Minnesota, here are the three spots that are closest to Rochester:
Starlite 14 Drive-in - US Highway 14 East, Richland Center, WI 53581
Superior 71 Drive-in -1482 300th Ave, Spirit Lake, IA 51360
Mann Champlin Drive-in -11500 Theatre Dr N, Champlin, MN 55316
See the full list and grab tickets here.
Take a Look Inside Bon Jovi's Mansion!
Have you ever wanted to see how the other half lives?  Keep scrolling - we got a few photos of Bon Jovi's mansion in Florida for ya.
Listen to Jessica Williams weekdays from 6 am until 10 am on the Y-105FM Early Morning Show with James and Jessica.
ALSO: PEEK INSIDE JON BON JOVI'S NEW $43 MILLION PALM BEACH MANSION