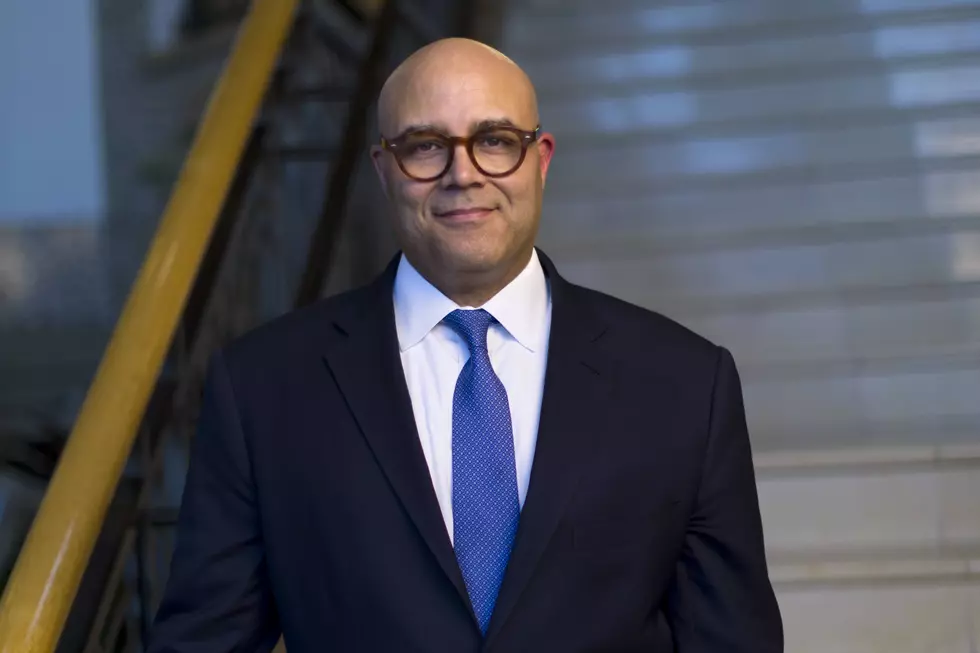 Former FCC Chair Elected to Lead Mayo Board of Trustees
photo courtesy Mayo Clinic News Network
Rochester, MN (KROC-AM News) - The Mayo Clinic Board of Trustees is under new leadership.
A news release says former Federal Communications Commission Chair Michael Powell was elected today to serve a four-year term as the chair of the Mayo Clinic Board of Trustees. Powell is the president and CEO of The Internet and Television Association, which is a trade group headquartered in the nation's capital that represents the communications and content industries.
"Michael lives Mayo Clinic's values. He has a deep understanding of Mayo Clinic's culture and values and appreciates how patients and staff feel about Mayo Clinic. That deep understanding helps identify opportunities to move Mayo Clinic forward," says Gianrico Farrugia, M.D., Mayo Clinic's president and CEO. "He is inspired by the past to innovate for the future."
Powell succeeds Sam Di Piazza, who served four years as the chair of the Mayo board of Trustees after first joining in 2010. The Mayo Clinic news release credited the retired CEO of PwC with helping the health care institution to its number one ranking in US News and World Report, a seven-year fundraising campaign that raised over $3.7 billion, substantial capital investments at all of the Mayo Clinic locations, including the implementation of the EPIC electronic health record system. The list includes also the adoption of the Bold.Forward strategy to transform and innovate healthcare as well as the Mayo Clinic's response to the COVID-19 pandemic.
News Update: Rochester Downtown Alliance Announces 2020 Sandy Keith Award Winners
STUNNING: 12.42 Million Will Buy You Prince's Canadian Estate (PHOTOS)