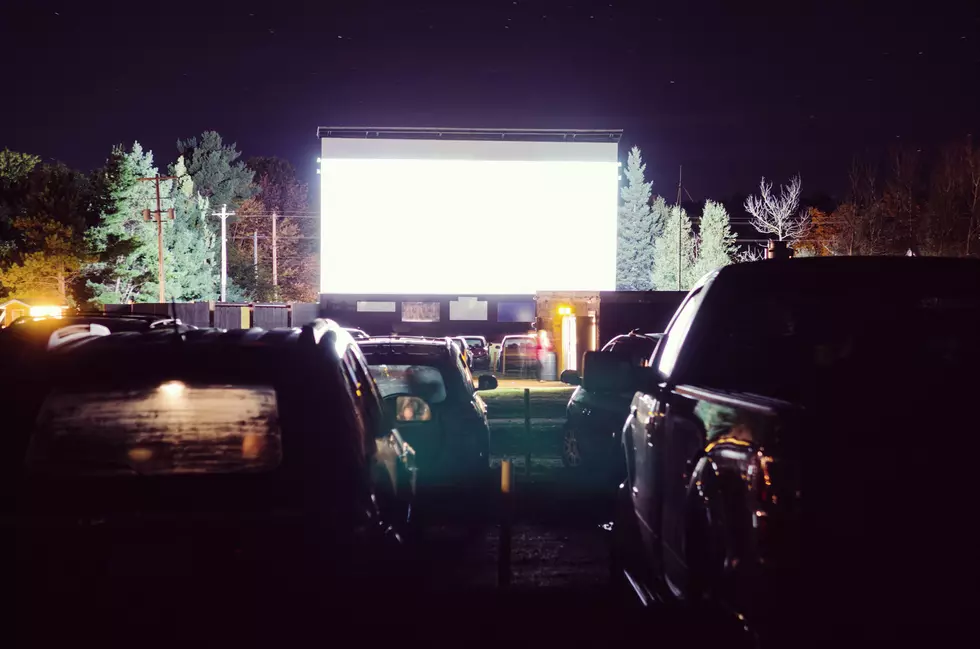 Halloween Party and Drive-In Movies This October in Rochester
Jewelsy
The only good thing that has come from the COVID-19 pandemic is the resurgence of drive-in theaters across the country. It's so fun packing the family into the car and loading up on snacks for a movie under the stars.
Pandemic Pictures has been presenting films each weekend at the History Center of Olmsted County for the last few months and will continue to do so through October. A press release sent out Wednesday said, "Due to overwhelming requests to continue 'Pandemic Pictures Presents' movie & music series, Spectrum Audio Visual and the History Center of Olmsted County will be continuing music & movies every Friday through October" The series will end with a special Halloween party on October 31st at 4:00 PM with several safe activities planned and the movie "Goosebumps 2" playing around 6:15 PM.
CDC and Minnesota Department of Health Guidelines are in place to keep everyone safe. Tickets are only available online, cars are spaced out, and people are asked to remain in their cars unless they are taking a bathroom or food break.
FUN: Where Your Favorite TV Characters Would Hang Out in Rochester