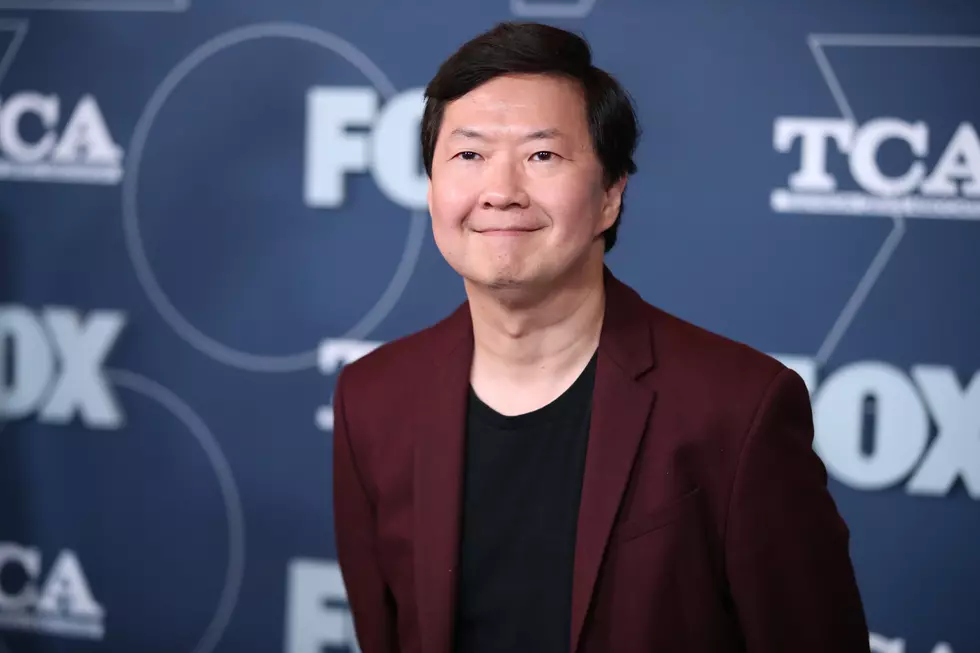 Here's Why This Hangover Star is Coming to Minnesota
Getty Images
Ken Jeong has appeared on several TV shows including "Curb Your Enthusiasm, "Entourage, "The Office" and "Boston Legal" but he is probably best known for his role as Leslie Chow in "The Hangover" film franchise.
He played a mobster in the 2009 comedy film (how is "The Hangover" 13 years old already?!?)  that went on to become one of the highest-grossing R-rated comedies of all time and reprised his role in the sequels "The Hangover Part II" (2011) and "The Hangover Part III" (2013). Now, he's coming to Minnesota for a special show this coming fall.
Ken Jeong won two MTV Movie Awards for his work on "The Hangover." He took home the golden popcorn trophy for "Best WTF Moment" and "Best Villian"
Ken Jeong Is Coming to Minnesota
The comedian is coming to Minnesota for a stand-up show at Treasure Island Resort and Casino on Friday, September 30th. TI just announced the show and says tickets will go on sale at 10 am on Friday, May 20, and will be available for purchase at TIcasino.com. Reserved seats start at $59, $49, and $39.
Treasure Island has some great shows coming up this summer including another huge comedy show wtih Gabriel Iglesias .
Gabriel Iglesias Performing at Treasure Island Resort and Casino!
Gabriel Iglesias is one of the most successful comedians in the country right now and he's coming to perform a special show at TI Resort and Casino. His fans know him as Fluffy and his shows almost always sell out. Tickets for the August 6th show are still available at this time.
10 Least Expensive Places to Live in Minnesota in 2021
The cost of housing across the country has skyrocketed over the past year. More and more people want a place of their own but it's so expensive. Maybe you should consider moving to one of the 10 least expensive places to live in Minnesota in 2021 according to
Niche.com
.