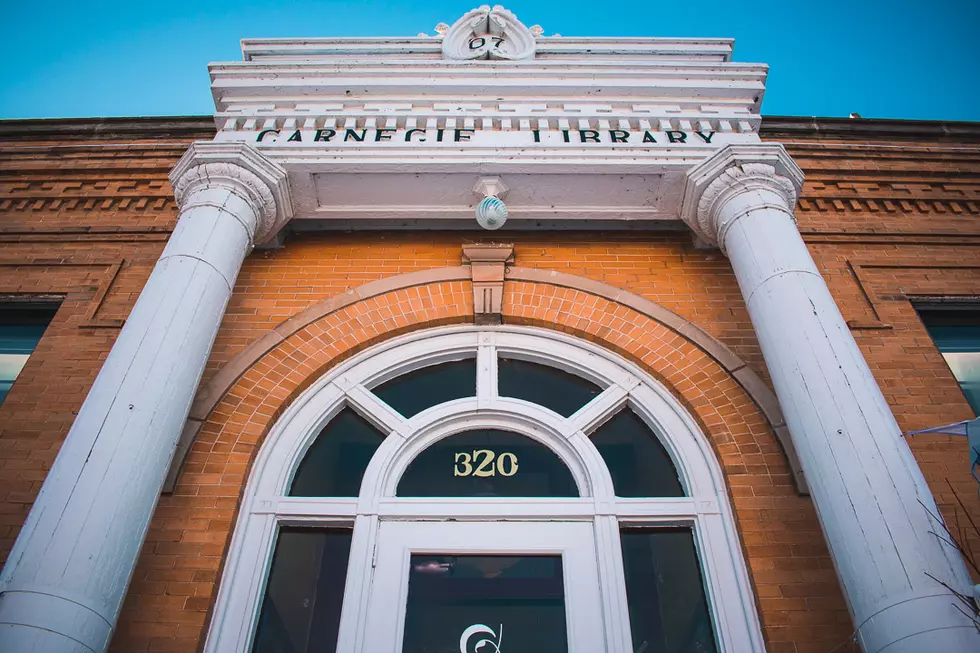 Historic Former Library in Zumbrota for Sale for Less than $200,000
Bucky Beeman, Realty Growth Incorporated
A historic former library in Zumbrota that's up for sale and it's going for less than $200,000! That price tag was shocking to me, I thought for sure it would be more expensive than that. This building is the former Carnegie Library in Zumbrota and it's listed for $150,000 (or you could lease it for $1,500/month.
According to the Zumbrota Public Library website, the Carnegie Library opened in 1908 and was the town's public library for 87 years. It's currently a gallery and pottery studio called Crossings at Carnegie where you can take art classes and workshops.
The person who owns Crossings at Carnegie "would consider leasing back a portion of the building for her art-related business" according to the listing through Realty Growth Incorporated. So there's some immediate income right there!
LOOK: Historic Former Library in Zumbrota for Sale for Less than $200,000
Historic, Solid Stone Home on 30 Acres for Sale in Southern Minnesota