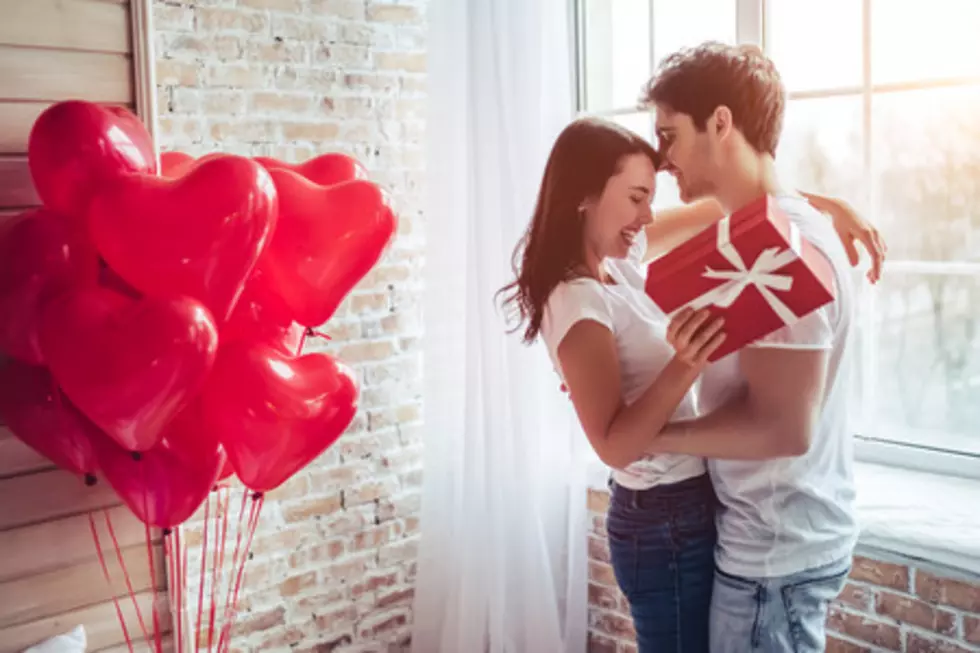 How Much Is Your Valentine Spending on You in Minnesota This Year?
ThinkStock
Enter your number to get our free mobile app
Valentine's Day is quickly approaching, and it's big business. But just HOW much money is the average Minnesotan going to spend on Valentine's Day this year?
Just because we're in the middle of a pandemic apparently doesn't mean we're going to skip out on spending money on Valentine's Day in 2021. (Last year, Valentine's Day was pretty much the last big holiday we spent money on before the pandemic hit and shut everything down.) And, according to this new survey by Finder.com, Valentine's Day is set to be big business again this year.
It says that 161.8 million Americans, including those of us here in the Land of 10,000 Cupids Lakes, will be buying a Valentine's Day present for that special someone in our lives. And, altogether, we'll be spending a whopping $27.9 billion on Valentine's Day this year. That's a lot of candy and flowers!
Specifically, the Finder.com survey said that here in Minnesota, those observing the Day of Love this year will be spending $187 on Valentine's Day presents for their sweetheart(s). (Which seems like a lot, if you ask me-- but maybe that just means I need to up my Valentine's game.) That figure is not evenly distributed, however.  Women will be getting WAY more than men for Valentine's Day, the survey said:
Girlfriends and wives luck out on Valentine's Day, with people spending an average of $106 on gifts for their wives and $85 on gifts for their girlfriends. These values are almost double the average amount spent on husbands ($67) or boyfriends ($54).
And, that disparity is also evident when you break down how much we'll be spending per gift, too: The survey said men say they'll spend an average of $225.49 per Valentine's Day gift compared to the $147.42 women say they plan to spend on presents for their Valentine.
While those figures DO seem a tad high for my budget (and maybe yours too), there are some people here in Minnesota and across the country who will have no problem spending that-- and more-- on their Valentine this year. That's because they're the richest people in the U.S. Keep scrolling to see just who is the richest person here in Minnesota, and in every state!
Listen to Curt St. John from 6 to 10 a.m. on Quick Country 96.5
and from 2 p.m. to 6 p.m. on 103.9 The Doc
KEEP READING: See the richest person in every state