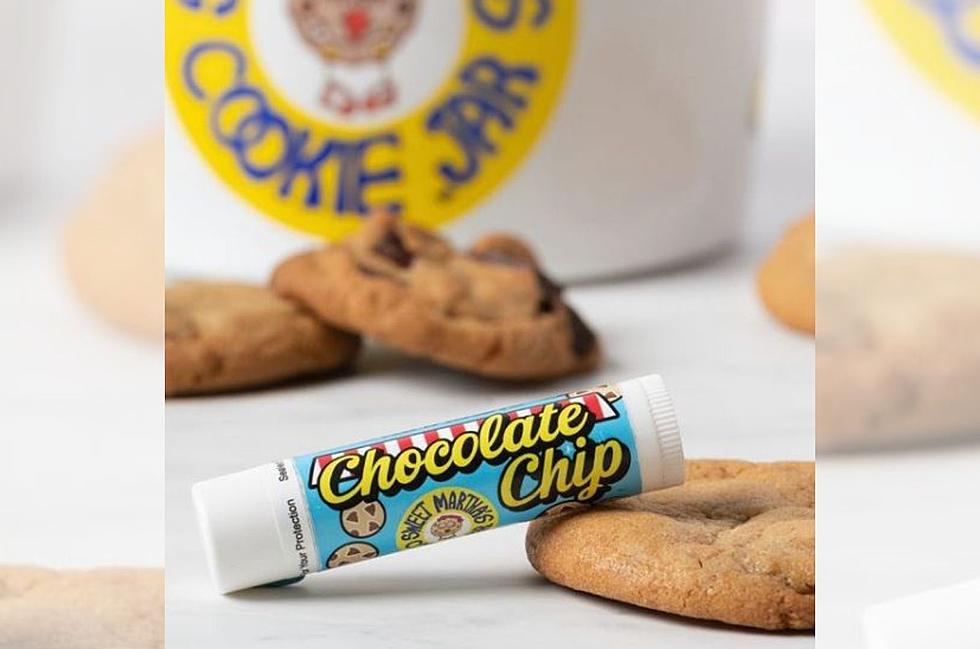 How to Score Limited Edition Sweet Martha's Cookies Lip Balm at the Minnesota State Fair
Credit: Sweet Martha's Cookie Jar via Instagram
We are less than 20 days away from the Great Minnesota Get-Together and I'm so pumped! All of the people watching, seeing all of the amazing projects, and of course, all of the food, including Sweet Martha's Cookies. Sweet Martha's Cookies actually announced just a few days ago that they are going to have a special, limited-edition lip balm available at the Minnesota State Fair this year.
I'm so excited for the fair to be back this year! I was able to go to the drive-thru fair last year but it's definitely not the same. Last I heard the state fair is still discussing whether or not to require masks or limit the number of people in the fair each day. We'll keep you updated on any developments. But that's not what we're here to talk about!
If you follow Sweet Martha's Cookies on Instagram you saw their post on National Chocolate Chip Cookie Day announcing their limited-edition lip balm. They said that they teamed up with the Star Tribune to do this. But how do you get your hands on one?
How to Get Your Sweet Martha's Cookies Lip Balm
Sweet Martha's says that the lip balms will be at the Star Tribune booth at the Minnesota State Fair. They will be available on the first day of the fair, August 26th, through however long supplies last. I wouldn't be surprised if they run out on the first day but I also can see Sweet Martha's knowing better and planning on having a TON of lip balm available so they don't run out too quickly. Based on the Instagram post's wording, it appears the lip balms will be free but it's limited to one per person.
Who wouldn't want to smell like chocolate chip cookies all the time? This will be a great state fair souvenir if you're able to get your hands on one!
Keep scrolling to check out all of the new foods at the Minnesota State Fair this year. Plus all of the new attractions that you can find at the state fair, too.
New Foods For 2021 At The Minnesota State Fair
Fair organizers announced 26 new food and beverage items for this year's Great Minnesota Get Together, spanning from sweet treats to savory snacks and delicious drinks.
Minnesota State Fair New Attractions & Exhibits for 2021
Let's take a look at what's new for the 2021 Great Minnesota Get-Together